iOS 7 beta 7 existence denied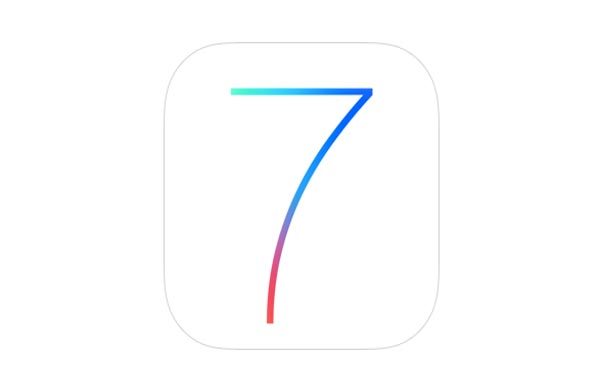 Those of you waiting for an iOS 7 beta 7 download to go live might be disappointed if the latest claims are correct, which apparently come from inside sources stating the program is complete.
We have already touched on the chances of an iOS 7 beta 7 release one day this week and how there was a big gap until the expected Gold Master release date of September 10. We should note that some exclusive Apple partners would likely see the final build a few days before developers get hands-on.
Today, we stumbled across this article that went live shortly after beta 6 became available. This page might have been translated from German, but it clearly points to no iOS 7 beta 7 even though some of us hope for a release date somewhere between now and the start of September.
One of the reasons a few developers and analysts expected iOS 7 beta 7 was due to the tiny install size of the previous update, and how Apple normally deliver a large number of bug fixes in a final beta.
So, there you have it Phones Review readers. One relatively known blog claiming there will be no more betas and telling us not to expect iOS 7 beta 7. Do you think that is it, or are there too many problems still within iOS 7 beta 6 to warrant beta 7 before the Gold Master launches next month?