Nexus 5 performance over screen size importance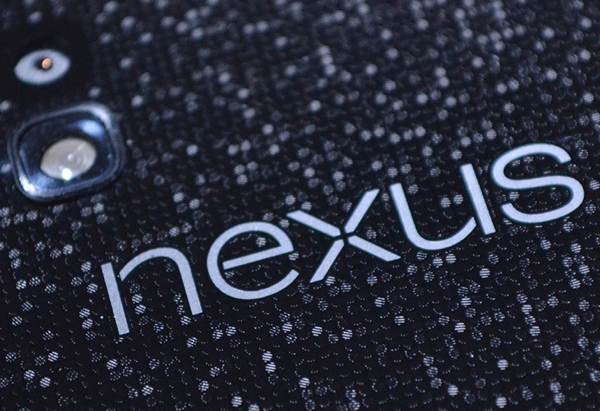 We are still none the wiser as to when Google will release the Nexus 5, but we do know that when it comes to its screen size consumers would rather not have a larger screen device, as they feel performance is more important to them.
With this in mind, that means LG, Motorola, Sony, or whoever else is going to partner Google in making the device will need to consider this fact. There are some handsets on the market that have no place being there, such as the Motorola DROUD Ultra, it just seems lost in the wilderness of other larger screen phones and so should never had been built in the first place.
Nexus 5 specs are so important to its success; okay, they could go down the Moto X route and try to be a game changer because of its customization, but we cannot see this happening — especially if Motorola is involved.
If you had the choice would you sacrifice some specs so that you could have a larger screen, or is it just not that important to have such a large screen?
As to the Nexus 5 release, there could be a good chance that LG will still be making this device and those rumors of Motorola involvement has led to speculation that they will be working on the Nexus 4 version 2, which we already discussed.
The thought of a Nexus 4 v2 is an interesting one and is certain to get some negative feedback because they feel this will be lazy of Google, and could be going down the same route as Apple. For years Apple has been ridiculed for launching S versions of their iPhone, which as we know offers a minor update over its previous model.
How do you think the Android community will react to a Nexus 4 v2?