Nexus 5 Motorola involvement raises head again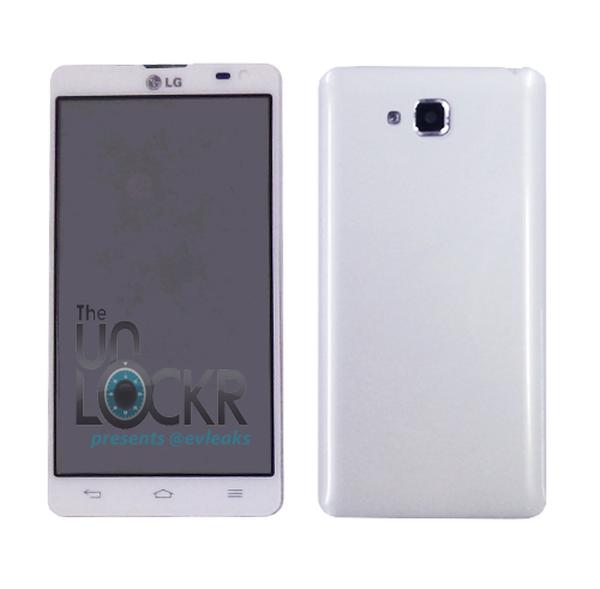 Now that the details of the 2013 Nexus 7 have been revealed with the device already available to some consumers, rumours about the next Nexus model refresh continue and talk of a Nexus 5 release with Motorola involvement raises its head again.
Recently we have heard claims that the Nexus 5 will be based on the recently announced LG G2 although we have had differing specs given for the device which has centred on the device either using the Qualcomm Snapdragon 600 or Snapdragon 800 processor.
Now though serial smartphone tipsters @evleaks has posted the image that you can see on this page that is supposedly of the unannounced LG Optimus L9 2, which looks to be the same device that leaked recently and was tipped to be the Nexus 5.
Along with the image it is claimed that it looks like the Nexus 5 will actually be made by Motorola, and could actually be called the Nexus 4 v2 instead of moving up to Nexus 5. Earlier this month we heard that Motorola could be producing a Nexus handset, and @evleaks has a pretty good track record with regards to smartphone leaks.
Obviously until we get to see any new device at a special Google press event any rumours surrounding a new Nexus handset have to be taken with a pinch of salt, but the current model proved to be extremely popular and hopefully lessons will have been learned in terms of stock levels for the next version.
Do you plan to purchase a Nexus handset this year?