Nexus 5 with LG G2 design and spec rumours continue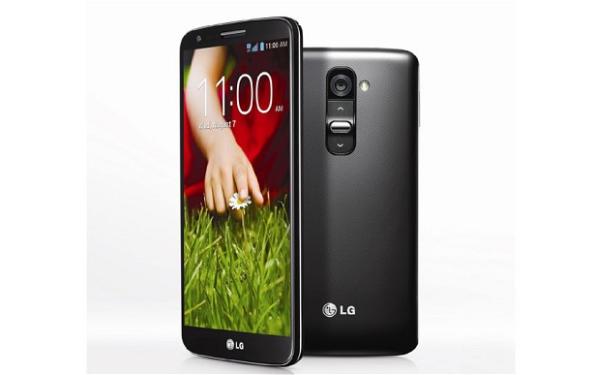 Now the dust has settled after the unveiling and release of the new Nexus 7 thoughts have been turning to what Google may have lined up next for its Nexus range of hardware. Now today the Nexus 5 with a design and specs based on the LG G2 rumours continue to rumble along.
A couple of days ago we heard that the Nexus 5 will be manufactured by LG despite rumours of other companies getting involved and based on the recently lunched LG G2. Now a website in Vietnam that has previously provided accurate information on hardware such as the iPhone 4S and more recently the Moto X is also claiming the device will be based on the flagship LG smartphone.
The information is thought to be coming out of the assembly factories responsible for producing the hardware, but these fresh claims suggest that the Nexus 5 won't feature the rear buttons of the LG G2.
It is being claimed that the device will still be using the 5.2-inch display but unlike the previous report this will be powered by the Qualcomm Snapdragon 800 processor. It is also being suggested that the device will follow the new Nexus 7 and feature thin bezels surrounding the display, and the rear camera will be moved closer to the edge of the device.
There will also be a glass panel on the rear of the device in keeping with the current model, but it has to be remembered that this information has to be taken with a pinch of salt. Despite a source having a good track record there is no way to verify these claims until something more official comes along.
Do you hope these Nexus 5 claims are true?
Source: Phone Arena.