Nexus 5 launch on Sony vs. Motorola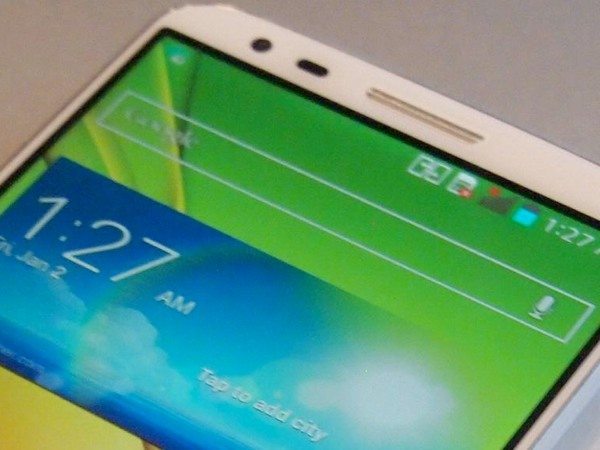 We still have no date as to the Nexus 5 launch but that does not stop the constant rumors that surround this mysterious handset. Going back to earlier in the year there had been suggestions LG would not be behind the Nexus 4 sequel and that another phone maker would take their place.
However, since then things returned to normal and LG were back on again, that was until last week. This is because the Nexus 5 release might have nothing to do with LG once again and could see Motorola get behind the project instead. If this were the case then they would already be well into the project by now.
In one respect we can see where such a rumor would make sense, because Google and Motorola are now in bed with each other, and so they would in theory produce a great Nexus device, but would this cause issues for their new Moto X handset, along with future devices?
You also have to remember there have been suggestions of a Moto X Google Edition, which would be a rival Nexus 5 smartphone.
Nexus 5 launch on Sony vs. Motorola — We have already looked at the positives and negatives of Motorola being behind the Nexus 5, so what about Sony? When they released the Xperia Z they showed they were still able to design a beautiful looking phone while coming with impressive features as well.
Another good reason for Google to choose Sony this time round is because they have not been chosen before, unlike ASUS, LG, HTC, Samsung etc. Google could feel as though it is time to give someone else a go, although if this were the case they would already be far ahead with the Nexus 5 development by now.
We feel that these reports are way off the mark and LG is still going to manufacture the Nexus 5. The reason we say this is because there is a distinct possibility the LG G2 could be the Nexus 5, as this would follow the same pattern last year when the Optimus G became the Nexus 4. If this were to be the case then that would mean the Nexus 5 could come with rear buttons, which we discussed earlier.
The Nexus 5 launch is certainly up in the air as to who will be behind the new handset, but who would you rather, LG, Motorola or Sony?