4 Xbox One launch games with mobile integration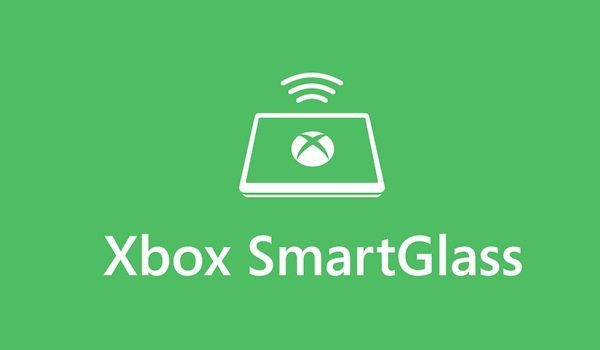 We knew that Gamescom 2013 was going to be all about the Sony PS4 and the Xbox One, and if you are a gaming fan then you were treated to some intriguing news, which we will not go into because we are not a gaming website. You may wonder why we would be talking about such an event in the first place, and if we were to say SmartGlass then we are sure you will understand.
Some of the new games coming to the next-gen Xbox console will offer smartphone and tablet support, and we have come across 4 Xbox One launch games with mobile integration, which as you may well know will help to give the user a far greater experience.
Tom Clancy's The Division with SmartGlass support will allow you to join in on a game and assist squads to help change the outcome of a game. This title will not be released until late 2014.
With the recent release of Plants vs. Zombies 2 on iOS it's good to hear that there will be an Xbox One version called Plants vs. Zombies Garden Warfare and will take full advantage of smartphone integration. When playing in Boss Mode you will be able to use SmartGlass in order to help your teammate.
Fable Legends has a unique SamrtGlass feature where it will allow you to take control of the villain via your smartphone or tablet.
Using a mobile device with Dead Rising 3 will allow you to call in air strikes, select drone support or even let of flares on a wide area to distract the zombies.
These are just 4 Xbox One games that allows for mobile integration, but there are many more.