Xbox One specs enhance SmartGlass for WP, Android and iOS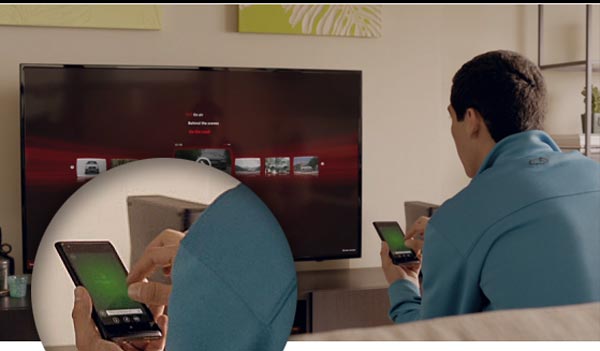 Earlier today we knew that the Microsoft event would provide some insight into mobile devices and the next-generation Xbox, which has now been confirmed as Xbox One with full specs being revealed. The SmartGlass app has already been a success with many mobile platforms, and enhances the Xbox experience for both gamers and entertainment enthusiasts.
Xbox One specs enhance SmartGlass — we have included the main specs for new Xbox One console below, but one of the main features that gained our attention was "Native Support for SmartGlass". This means the Xbox One will be built to support SmartGlass at the hardware and software level, so Microsoft now promise an extended "interactive experience" on tablet and smartphone.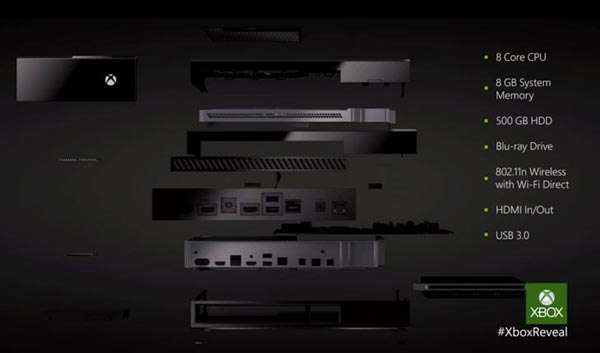 In a nutshell: Xbox One users will enjoy the new ability to render content directly onto Android, iPhone, Windows Phone and iPad devices. In a press release published just a few moments ago, Microsoft made it clear this would allow a lot more devices to connect at once for "multiplayer and shared entertainment".
We now officially know that the Xbox One specs and features are built from scratch with mobile devices in mind, which will mean extended features on other devices, so we would love to know the ideas you have and what you hope to see happen on your mobile device that's connected to Xbox One?
If you want to see how the PS4 specs compare to Xbox One specs, then see an article on In Entertainment. The release date is yet to be announced, but we do know it will be towards the end of 2013.