Xbox 720: Start time for live video event with phone crossover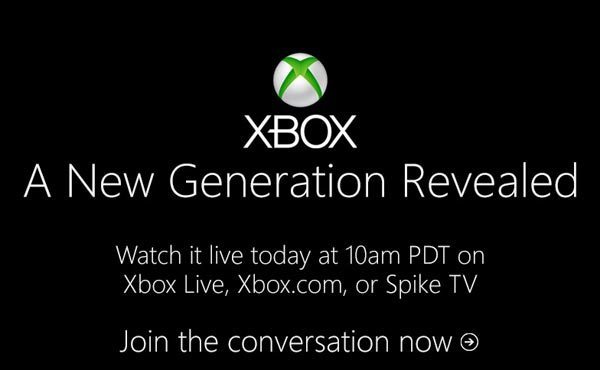 The next-generation of gaming is well and truly on the way and while smartphones have taken some gaming hours from consoles, it seems the Xbox 720 live event taking place today will work with our mobile phones to bring gamers together across platforms.
We have heard rumors for a few weeks now about the so-called Xbox 720 aiming to feature crossover gaming with smartphones and tablets. In the near future you might be able to play a game on the iPad mini, iPhone 5, or Samsung Galaxy Note 2 with another player on their Xbox 720 console.
Some hardcore console gamers will wonder how this would limit their gaming experience, especially if they look down on the potential graphics power of mobile devices.
Some gamers might even feel that the upcoming Galaxy Note 3, iPhone 5S and iPad mini 2 might still lack the processing power needed to create an amazing cross gaming experience. This is of course up for debate, so feel free to share your thoughts on console and smartphone/tablet cross platform gaming in the comments.
We should also remember the power of cloud-based gaming and the likelihood of something similar being used between app and games console, which Xbox Smartglass requires the home console to be on and signed-in to access full features. This would explain how it would be possible to control a game on a mobile device with the Xbox 720, but then some people might wonder why they would want to leave their home console on a lot.
The answer to this could be the way a new Xbox keeps connected while using low power, which the "always-on connection" debate has certainly upset a few gamers not liking the idea of it.
Xbox 720 event start time with live video — below we have featured the worldwide start times for Microsoft's event today, so take a look at the city nearest to your location for your local start time. You can also access a live video stream on the official Xbox website right here. The start time for New York (ET) is 1pm, 10am for Pacific Time and 6pm in the UK.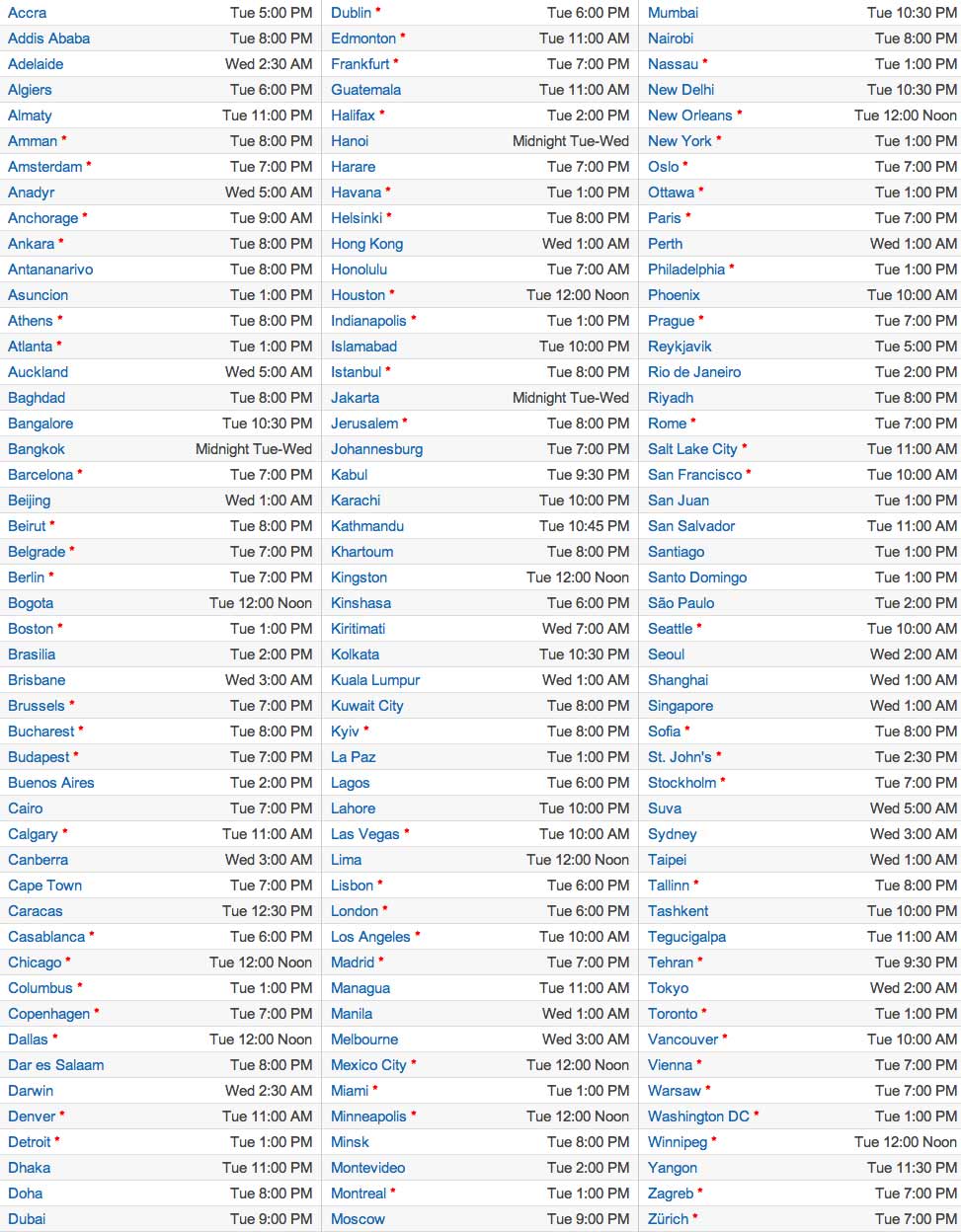 Bottom-line: Microsoft's Xbox Smartglass app already allows users to connect to their Xbox 360 from Windows Phone, Android, iPad and iPhone but you can expect the abilities of such apps to improve greatly with the next-generation console. The Xbox 720 might allow for gamers to control a game and the system in ways not yet possible, although this has only been rumored up to now, but the live event will reveal a lot more in the coming hours.
How would you like to see the Xbox Smartglass app improved? Would you like to control games on your mobile device and enter a world of cross gaming between console and smartphone/tablet?