Sony Xperia L specs, price and video quality in review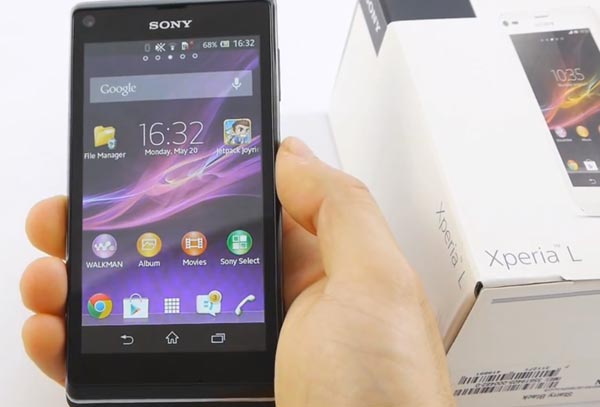 Within the last few hours we have been treated to a few new videos focusing on the Sony Xperia L specs, price and video quality in some hands-on reviews. We have included three videos below this article that reveal just how good the Xperia L performs in a number of areas.
Sony Xperia L sample videos — the first two videos focus on video capture quality, which highlight how good indoor and outdoor video is during their test. Both videos were obviously taken with the Sony Xperia L, but what do you think about the performance in day and night? Take a look and let us know in the comments.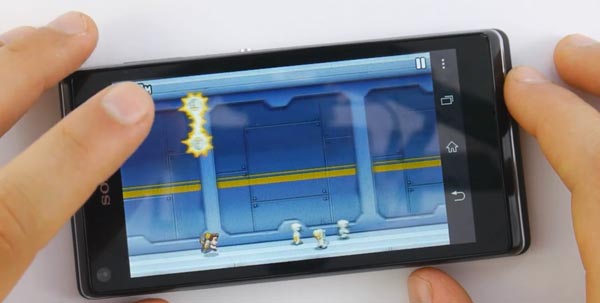 Sony Xperia L Review – the last video is a lot longer thanks to covering the most important features up close. You'll learn about the mid-range smartphone specs that clearly reveal Sony's mark on this model, which the design features an inward curve and elegant finish.
The world of mid-range Android phones is crowded but the Sony Xperia L stands-out thanks to its signature design, and the specs offer something that's pretty average with the reviewer noticing color and display imperfections. Watch the review and let us know if you agree with their findings.

Do you find the Sony Xperia L specs to be average? You can see some of the main features and specs in the image above, but see the hands-on review below to understand how good these features perform in real-world tests. You can read our earlier article for more insight into the UK Sony Xperia L price, which was around £230 a few days ago.