HTC One for Japan (J One) storage expansion bonus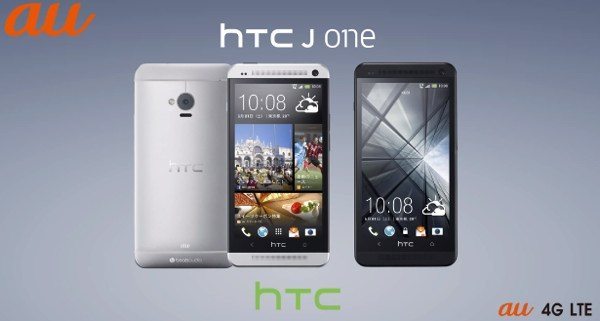 We've not held back with our enthusiasm for the HTC One, which is a truly notable Android smartphone. However one criticism that some have had for this sleek device is that although it comes in 32 or 64GB internal storage options, this is not expandable via microSD. However the HTC One variant for Japan, dubbed the HTC J One, has that much-coveted microSD slot.
There's no doubt that the HTC One has been one of the most popular phones we've written about lately and earlier today we wrote about the possibility of a stock Android version on the way. However readers in Japan will want information on the HTC J One, which will release there in June.
The HTC J One for Japan will be offered by KDDI and has the same beautiful design as the HTC One on sale elsewhere. However that expandable storage will be seen as a big bonus by some potential customers and although the phone has already been a big hit elsewhere we think it would have been even more successful if it had arrived with expandable storage for other regions too.
Another bonus for the HTC J One is that it has an IR transmitter beneath the camera and buyers in Japan will also be able to use the NFC-based payment facility as it carries the FeliCa logo. You can see the new KDDI ad for the HTC J One below this story for a closer look.
We'd really like to hear from readers about the HTC J One for Japan. Are you in Japan and looking forward to the release of this smartphone? Maybe you've purchased the phone in another region and wish it had featured expandable storage? We always appreciate comments from our readers so do send them to us via the box below.
Source: KDDI (Google Translated) Via: GSM Arena