HTC One stock Android summer release rumours growing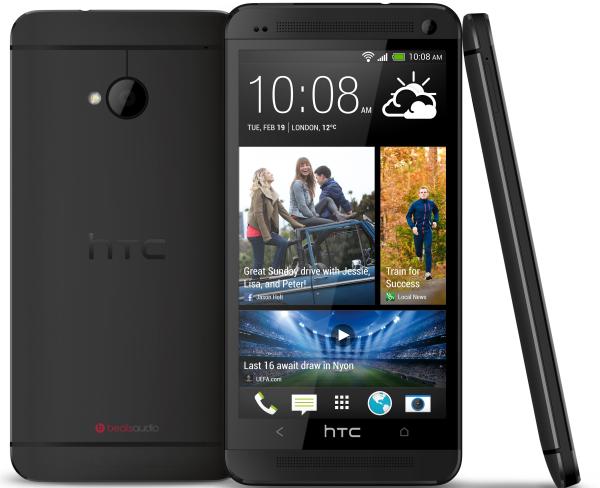 The smartphone and tablet PC markets are always awash with rumours and speculation that can often prove to turn out accurate, and now the rumours are growing for an HTC One stock Android summer release.
Soon after Google announced the special edition of the Galaxy S4 rumours quickly emerged of a Nexus version of the HTC One becoming available. This all begun after a representative tweeted "So you can pay $649 for a piece of plastic running stock or… You can wait 🙂 #IO13″, which was quickly denied by another HTC rep, Jeff Gordon.
Now though a few days later serial HTC tipster @LlabTooFeR who is often pretty reliable when it comes to hardware or software updates concerning HTC has chimed in with some information on the matter.
It has been tweeted that an HTC One is on the way to becoming available without the HTC Sense 5 Android skin, with a release tipped to be as soon as summer and went onto say it is a "fact". This if true may come to some frustration to those that have already purchased the HTC One or the Developer Edition of the device.
While an HTC One running a stock version of Android will appeal to a lot of users the HTC Sense 5.0 overlay is gaining a lot of appeal from owners of hardware from the company with promises of its availability on other handsets.
It wouldn't be a bad move by HTC to provide such a device as it looks to regain some of the market share it has lost in recent years to Samsung, and the HTC One has already been widely loved by owners and reviews alike.
Do you like the idea of a HTC One Nexus edition?
Source: Phandroid.