Samsung Galaxy Note 3 benchmarks reveal tasty titbits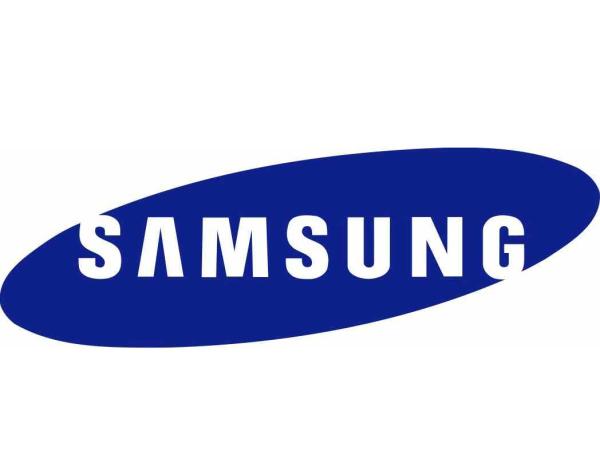 There are a lot of Android fans looking forward to the release of the Samsung Galaxy Note 3 later this year, and with many passing up on its smaller sibling the S4 in favour of the new phablet device. Now some supposed Galaxy Note 3 benchmarks have appeared that are showing some possible tasty titbits regarding the handsets specs.
We quite often get to see benchmarks appearing for hardware that is not even officially announced yet, and while this can easily be faked manufacturers use the tests while developing the devices. Now some Benchmarks have appeared that are allegedly for the GT-N7200 Samsung Galaxy Note 3 using AnTuTu.
The results of the benchmarks are showing the handset was running Android 4.3 Jelly Bean that is set to be the next version of the mobile operating system that Google launches, and it also reveals that the handsets processor was running at a 1.6GHz clock speed.
Samsung's upcoming device managed to score 27,000 points which is slightly lower than the Galaxy S4 that achieved over 31,000 points, but this is likely to be because the S4 is already a finished product while the Galaxy Note 3 at the time of the test would have still been in development.
The device has been confirmed to be launching in September while the design of the device is still up for question, it is widely believed to be similar to the Galaxy S4. This won't be a bad thing if the device has something more to offer than just a larger sized S4, but until the handset shows its face officially we will have to keep guessing.
Source: GSMinsider.