Google Glass insight for apps, pre-consumer release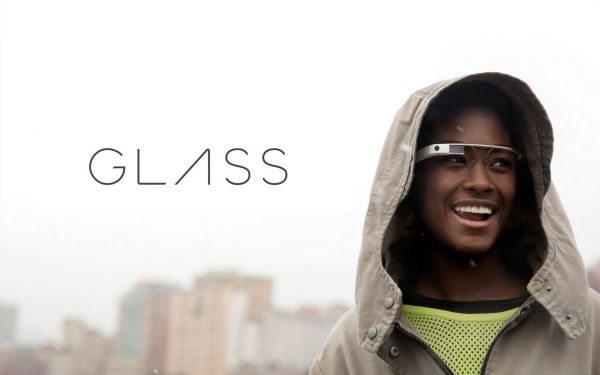 Today, we are going to take a look at Google Glass apps and what is on offer before the consumer release date, which is expected at the end of this year or beginning of 2014, there is a hefty price tag of $1500 for developers, and this means the public will have to sit back for a while.
There is not a lot of access to Google Glass for the public, yes we can access and use the Google Glass set-up page using Google account logins but there is not a fantastic amount of information. We have to remember that Google Glass is only for developers at the moment, we are guessing that more people would be interested in Google Glass if it were cheap and ubiquitous, but we hope you are looking for more information and today we want to talk about the apps.
Google recently announced an array of third-party Glass apps aka Glassware, and even though the Google Glass release date has not been announced it seems to be getting a lot of attention — For example, some forums and comments on other websites have been very interesting to read such as "You either need electronic info or the tiny amount of things that glass displays seems trivial, … I'd rather even just have voice guided GPS, plus old school aviators will get you more chicks anyways", another comment said "I believe all Glass apps are in fact not on the actual device. They are just pushed to the device using JSON calls." we will let you pass judgment in our commenting area below.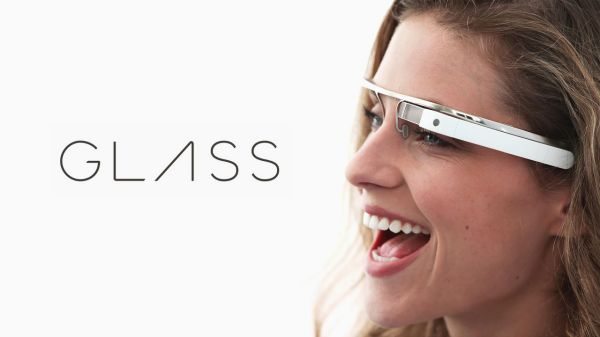 Google Glass is going to be getting new updates from big names such as Facebook, Twitter, CNN and notes/reminders from Evernote will come in due course. Google Glass may not be ready for the public yet, but things are getting there and for now testers such as developers can get their hands on one for as said above $1500.
Here is the Google Glass insight for apps so far: MyGlass Android app that includes mirroring and tethering, other apps include "ok glass" launcher, Google Search, Take a Picture, Video, other built in apps allows the user to get direction to, send messages, you can make calls, you can also hangout with a friend in your Google+ Circle and users will also notice Google Now.
The Verge has put a list together of Google Glass third-party apps and here they are: New York Times, Twitter, Facebook is a great app on Google Glass because it will install three new sharing contacts that distributes photo to the audience such as friends, public and 'Only Me'.
Other third-party apps include: Evernote, Tumblr, Elle, CNN, Glassagram, Glass To Facebook, GlassTweet, Fullscreen BEAM, as well as Glassnost, ThroughGlass and Glass To Do, which allows users to reply with spoken messages — this is a to-do-item goody.
For more in-depth information on Google Glass apps please do visit The Verge above as they explain more in detail, we just wanted to give you the basis of the latest news.
Are you interested in Google Glass?