Galaxy Mega 6.3 price shapes up with UK pre-orders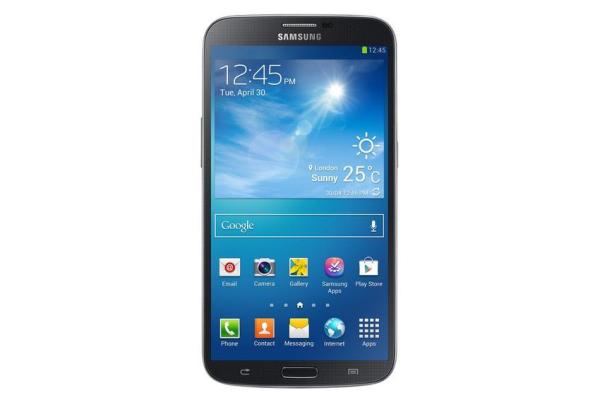 Back towards the back end of 2011 many people were shocked at the size of the original Samsung Galaxy Note with its 5.3-inch display, which at the time dwarfed anything else that was available. Fast forward to today though and a whole host of larger screen devices are becoming available, and now the Samsung Galaxy Mega 6.3 release gets closer as the price shapes up with UK pre-orders getting underway.
Consumers in the UK are going to miss out on the smaller Samsung Galaxy Mega 5.8, but online retailer Clove has now put up the larger of the two handsets for pre-order and the 16GB model is priced at £460 including Value Added Tax.
The retailer is stating on the product page that the official pricing and availability date has yet to be confirmed, but lists initial stock should become available in July. Samsung has aimed the handset at consumers that are looking for a large smartphone device but maybe can't stretch to the likes of the Galaxy Note, or want even bigger screen sizes.
To quickly recap the Samsung Galaxy Mega 6.3 features a 6.3-inch touchscreen display with a resolution of 720 x 1280 and a pixel density of 223ppi. This is powered by a dual core processor clocked at 1.7GHz with 1.5GB of RAM.
Camera wise it comes with an 8-megapixel rear facing camera that has been coupled with a 1.9-megapixel front facer and will come running the Android 4.2 Jelly Bean operating system.
Will you be getting the Samsung Galaxy Mega 6.3?