Samsung Galaxy S4 headphone problem reports grow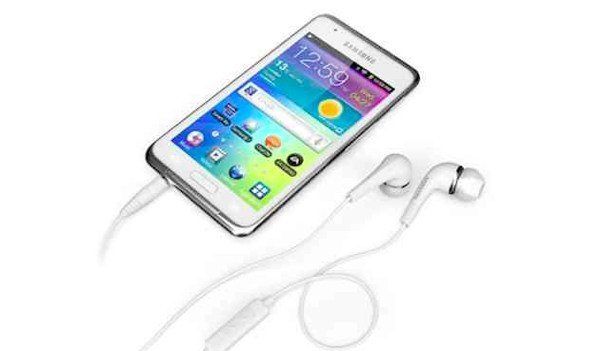 The Samsung Galaxy S4 may be flying off the shelves at the moment but the launch of this phone hasn't been without problems. Now it seems a headphone issue is being reported by some users of the phone although this doesn't seem to happen with the stock issue of headphones.
There has already been a certain amount of controversy about the internal storage of the 16GB Galaxy S4 and recently we wrote about an acknowledgement of this issue and mentioned some other issues that have arisen with aspects such as Wi-Fi and headphones. We've now heard more about the S4 headphone problem that seems to be affecting some users.
A popular forum has an increasingly growing thread that discusses this headphone concern with some people noting crackling and distortion when playing audio at high volume. As we said, this doesn't appear to arise with stock earbuds but only when using different headphones.
Current thoughts on what might be causing this include an issue with the impedance of whichever earphones are being used. For example the stock earbuds that Samsung supplies with the phone have impendence of around 32 ohms but other headphones could be only half as much or even lower depending on the frequency being used.
This notion isn't consistent though as some people have noticed sound issues when using high impedence headphones and some using low impedance headphones haven't noticed an issue, leading to speculation that something else is causing the problem. One Samsung Galaxy S4 model with this issue that seems to crop up more than any others is the GT-I9505 that is powered with the Qualcomm Snapdrdagon 600 processor.
We'd really like to hear from readers about this who may, or may not have noticed the same problem. Have you encountered this headphone issue when using your Samsung Galaxy S4? If so have you the GT-I9505 model? Is the problem only apparent when using headphones other than the stock issue of earbuds? Let us know by sending your comments so that we can get an idea of just how widespread this concern is.
Source: XDA Developers Via: Phone Arena