Update: Nokia Lumia 925: Where to pre-order, one price revealed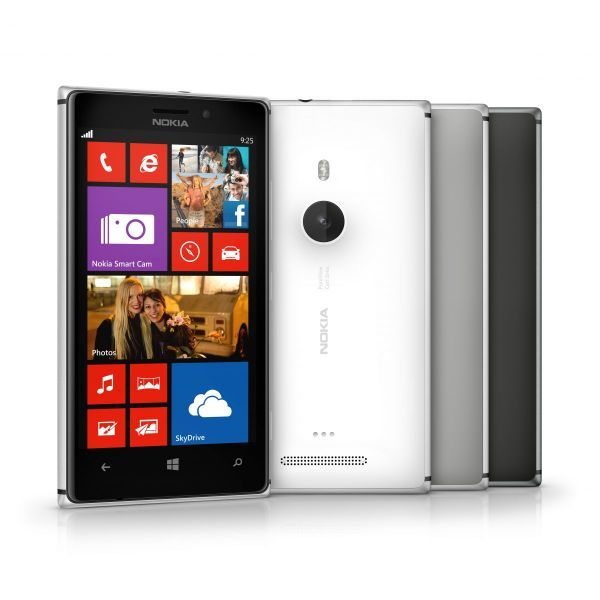 Update: It seems I might have forgotton to add to this article that the 32GB variant was said to be an exclusive for Vodafone first, please read more about this here.
Nokia Lumia 925 prices and release dates are limited at the moment, but we have listed a few online sites where you can pre-order this smartphone.
First up is and what we can see is the first site revealing the price for the Nokia Lumia 925, Digital Phone is advertising this phone from free on contract to £589.99 SIM-Free.
The Nokia Lumia 925 features some nice specs including a 4.5-inch display with 1280×768 pixel resolution, 8.7-Megapixel PureView camera on the rear capable of recording in 1080p full HD at 30 frames-per-second, the camera also features optical image stabilisation, dual LED flash and 4x digital zoom, on the front there is a 1.2MP camera.
Other specs include 16GB of storage and even though Vodafone was first mentioned to hold the 32GB variant it now looks like T-Mobile USA will get it, you can pre-order your Nokia Lumia 925 via this T-Mobile USA page.
You can also visit the likes of O2 UK and you will notice they have the Nokia Lumia 925 as coming soon, Three UK and Carphone Warehouse also state this handset is coming soon with the latter expecting it in June, but we suggest it will be July.
If you head on over to the Clove website you can pre-order right now as well, the only site revealing the price is Digital Phone, but as soon as we know the prices we will notify you by updating here and our social channels.
Please do let us know if you are interested in the Nokia Lumia 925?