Nokia Lumia 925 screenshot leak shows 32GB variant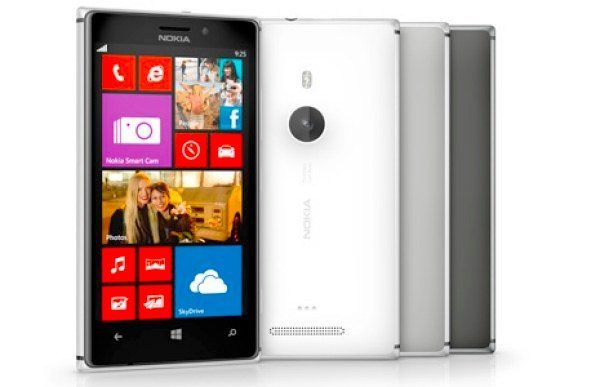 The Nokia Lumia 925 smartphone that had been previously dubbed the Catwalk was officially announced last week. This Windows Phone handset is due to release in June and specs included 16GB of internal storage, sadly non-expandable. However we have just heard of a 32GB storage model, which was originally thought to be a Vodafone exclusive but that now seems as though it will be available on further carriers.
The Lumia 925 will be released first in regions such as the UK, Germany, Italy, Spain and China and will then arrive in other regions including the US and news of a larger internal storage model is likely to please many potential customers. Initially a 32GB variant was said to be an exclusive for Vodafone but it now looks as though that only applies to the UK bearing in mind a screenshot that has now come to light.
The screenshot is claimed to be from the inventory system of T-Mobile in Germany and among the listings the Lumia 925 is detailed as having 32GB of internal storage, along with the fact this is not expandable via microSD. Of course this could be an error on the system but it does give hope that the 32GB variant will be available in more regions than the UK. Also we had informed that the phone would be released in some regions in June but a particular date had not been given by Nokia. However this inventory system shows the Lumia 925 as arriving in the week beginning June 9.
We already told readers that in the US one definite carrier of the Lumia 925 had been confirmed as T-Mobile and it will certainly be interesting to find out if the 32GB model will be offered stateside. Are you waiting for the Nokia Lumia 925 to release in your region? Maybe you'll only purchase this phone if the 32GB option is available to you? Let us know with your comments.
Source: WPArea.de (Google Translated)