Galaxy S4 storage problem sees Samsung backtrack, update possible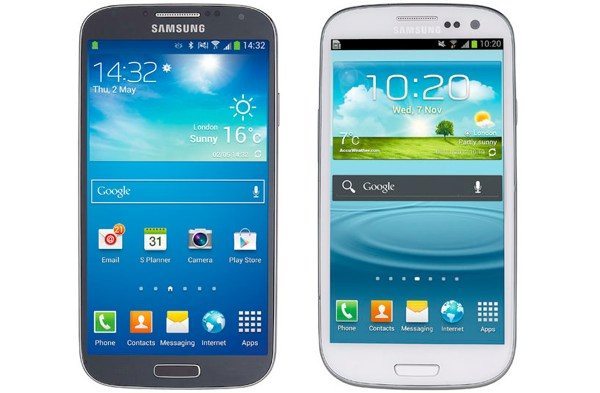 The Samsung Galaxy S4 smartphone arrived on the market recently but despite being an instant hit a concern was recently raised about the phone. There have been concerns about the internal storage which Samsung initially seemed to brush aside but we have now heard that the company seems to be backtracking and is looking into the possibility of an update to improve the situation.
The issue arose when it was discovered that on the Galaxy S4 model with 16GB of internal storage, 6.85GBs are already taken up by system software before buyers even get their hands on the device. That represents quite a hefty chunk of internal storage already used and although larger storage versions are available (in some regions) some consumers would maybe not have purchased the 16GB model if they had realized that so much storage was already accounted for.
At the time this issue arose Samsung seemed rather complacent about customer concerns and in a statement merely advised people to purchase a microSD card for expansion. However it seems the giant tech manufacturer has now had second thoughts and has issued another statement on the matter.
A Samsung spokesperson has newly spoken about the concerns and said the company will improve its communications with customers and is committed to responding to their needs. The spokesperson went on to say that Samsung is looking into the possibility of software optimization that would enable more memory space.
News of a possible software update to free up more internal storage will be welcomed by many of those who have already purchased the Galaxy S4 although some people will point to the fact that at least there is an option for expansion on the device. Concern about internal storage is not confined to the latest Samsung flagship device either but Samsung has a reputation it will not want to tarnish.
The optimization update is not confirmed yet but at least it's good to know that Samsung is considering a way to placate its customers and has taken the complaints more seriously. Have you purchased the Samsung Galaxy S4 and if so were you concerned to hear of the internal storage limitations? How do you feel about Samsung's apparent change of heart? Do let us know by sending your comments.
Source: CNet