LG Optimus GJ – I'm like the Xperia Z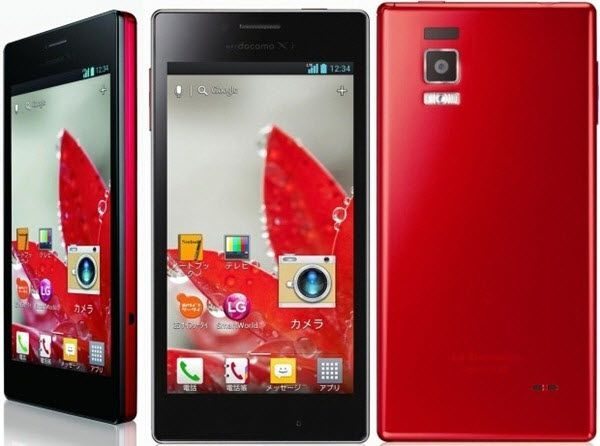 The new launch is all set to for May 22nd after invitations were sent out to Taiwan media, this event will reveal the LG Optimus GJ.
LG has only really had one high-end smartphone and that is of course the Optimus G Android beauty, the Korean company is now looking at bringing up a follow up to the Optimus G2, this is where the LG Optimus GJ comes into the equation.
E-Price reports invitations have been sent out for the Optimus GJ phone launch on May 22nd, this Android smartphone is saying out loud "I'm like the Sony Xperia Z and I can also be waterproof if I choose to."
Well, it does choose to because the LG Optimus GJ is IPX7 waterproof spec'd, the handset can be placed into 1 meter of water and can take the wetness for up to 30 minutes.
NTT DoCoMo in Japan had the waterproof LG Optimus G so it makes sense to release another. The Japanese version of the Optimus G will come equipped with many features but these are slim at the moment, but we do know it has a Zerogap Touch zero delay panel, QSlide multitasking window, QuickMemo and Dual Screen.
The LG Optimus GJ will also apparently feature Dual Play two-player function, and much more.
What LG need to do now is to release the LG Optimus GJ globally and not just in Taiwan, would you be interested in the new LG Optimus GJ?