Microsoft Surface RT next-generation rumored to have reasonable price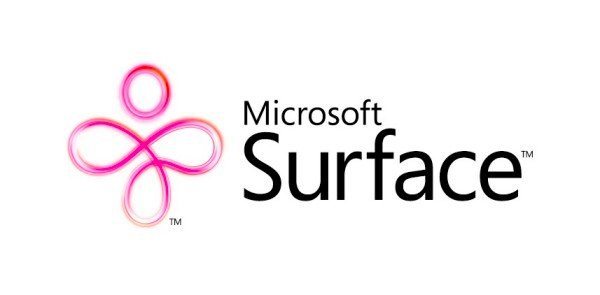 Some readers may already have read a few weeks ago about the second-generation of Microsoft Surface tablets that could possibly be introduced at a Microsoft developer conference in late June. We heard that the new tablet could reduce in size but the price was likely to be around $399. However a new report states that the pricing is likely to start from around $249 so there is a possibility that it could have a reasonable price after all.
When we previously informed readers about the Microsoft Surface next-generation we discussed a report saying that it could reduce in size to around 7.5-inches from the 10.1-inches of the current Microsoft Surface. However with pricing said to be approximately $399 that seemed to be rather costly although it was also reported that the cost could lessen if component prices were lowered.
Now it has been reported that the next Microsoft Surface RT could have a far lower price of between $249 and $299, a far more acceptable level. This new price possibility has been reported by DigiTimes, a prolific source of leaks on upcoming devices that has a mixed record of accuracy. The lowest model of the current Microsoft Surface tablets was initially released at $599 so this newer model could be around half that price although of course it will have a much smaller display.
The report also states that the next Microsoft Surface will have an 8-inch display and be made by Pegatron Technology. It also seems likely that it will have an NVIDIA Tegra 4 processor. Hopefully we'll hear much more about this at the Microsoft Build Developer Conference next month although there is no news yet on when the next-generation Surface will actually be released.
What are your thoughts on the next Microsoft Surface tablets and the speculated lower price tag than was originally anticipated? Are you happy that it will have a smaller display than the previous Surface? Let us have your comments.