New Microsoft Surface tablet could shrink but have hefty price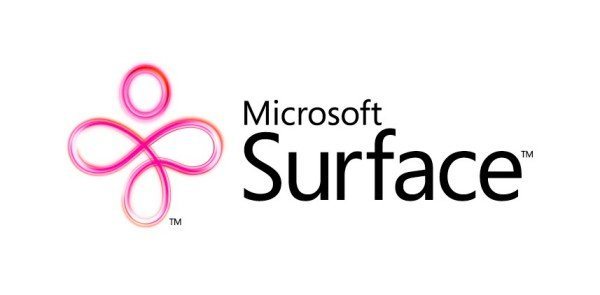 A few days ago we reported on speculation regarding new second generation Microsoft Surface tablets. Taiwan sources claimed that the next Microsoft Surface tablet was in development and would have a display size between 7 and 9-inches. Today we have some news on further developments as we've heard that the next Microsoft Surface will indeed shrink in size but looks as though it could have a hefty price tag.
A new report with information from an anonymous source as well as an analyst now says that that the upcoming Surface will have a 7.5-inch display with resolution of 1400 x 1050 and 233 ppi along with a price tag of around $399. However this price could be lowered if component part prices go down. Although this price would of course, be lower than for the current 10.6-inch Surface tablets, it still seems a lot for a smaller version.
The report also says that mass production will begin in the first quarter of 2014, which seems to contradict with earlier details that the new Surface would be announced at the Microsoft Build Developer Conference in late June this year. It's possible of course that the previous report was about refreshed Surface models for this summer and that this smaller version is coming next year but at this point it's impossible to know.
In another snippet of new information it's rumored that the smaller Surface version will have a display with 4:3 aspect ratio (the same as the iPad mini) as opposed to the 16:9 aspect ratio of the current Surface tablets. However the rumored price of around $399 seems exorbitant, around $70 more than the iPad mini and around double the price of the Google Nexus 7 although they both have lower-resolution displays. At that price though we do wonder where Microsoft will find buyers for its smaller Surface tablet.
Would you be interested in a mini version of the Microsoft Surface tablet? If Microsoft were to produce this smaller Surface at a price of $399 would you consider that excessive? What price would you pay for a smaller Surface tablet? Let us know with your comments.
Source: Cnet