Galaxy S4 internal storage limitations mounting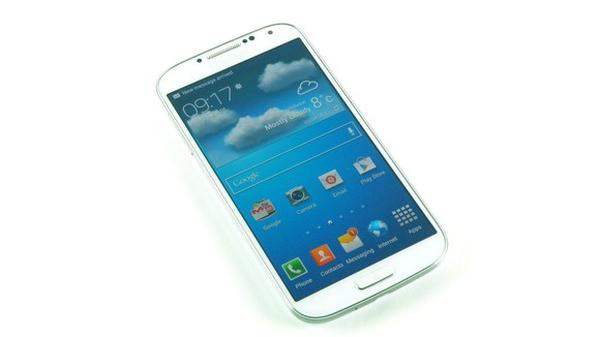 Over the last few days some users in certain markets have been getting their hands on the latest flagship smartphone from Samsung, but it seems there have been a few issues to begin with and it looks that some users in the US and other regions are going to be met with some Galaxy S4 storage limitations
We have already reported that for the time being at least US carriers are only offering customers the 16GB version of the Galaxy S4, and with the low amount of actual storage available to the consumer this may be a problem for some users.
Now US Cellular has told GottaBe Mobile that it doesn't currently have any plans to offer its customers the 32GB or 64GB versions of the handset, but it does seem to not have ruled it out completely.
For many users this won't be a problem as the 16GB version will not only be cheaper but with the option of adding up to a 64GB microSD card, this will be more than enough storage for a lot of potential owners.
Some though will need more especially if they have a lot of videos or games that require a lot of storage. Currently only AT&T has actually confirmed the 32GB version of the smartphone while not actually providing a date and others have been quiet on the situation except US Cellular.
Samsung has replied to the situation regarding the amount of usable storage available to owners of the Galaxy S4, and in a statement sent to Cnet the company said that around 6.85GB of memory is used up by the system software, which is 1GB more than the S3 and this is down to the HD display and "more powerful features to our consumers".
They continued by mentioning the fact that consumers can add a microSD card to increase memory, but the trouble is since Android 4.0 this extra space can't be used to store core applications and games such as Real Racing 3 takes up at least 1.2GB of space.
Owners can store other files onto the card though such as movies, music, images, and other items, and the amount of usable storage on other handsets will also be lower due to the system software and some of these don't allow for expansion.
Are you concerned by the amount of internal storage the Galaxy S4 has?