Nexus 4 India release draws closer with rumoured pricing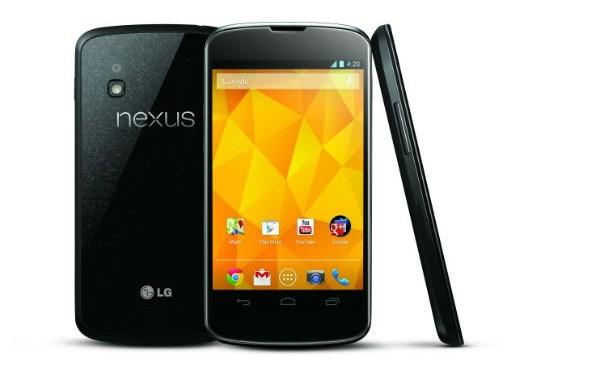 The LG Nexus 4 has been available in most regions around the world for a number of months now, and while there were some early stock issues via Google Play the company managed to eventually meet demand for the handset. There are still some regions where the device hasn't been released officially though, but it seems the Nexus 4 in India availability is drawing closer now with some rumoured pricing.
Last month we heard that some accessories had appeared for the Nexus 4 but the handset via Google Play was still a no show, but now a new report is suggesting the handset will shortly be arriving in the country and priced at Rs. 24,000 for the 16GB model of the smartphone.
The handset has yet to be officially launched in the country but some are suggesting the device will be available by the end of this month, and if these rumours of pricing are accurate the handset will be more expensive than the likes of the US and Europe.
It certainly seems that Google is taking its time in releasing Nexus hardware in the country as the Nexus 7 only went on sale in March, and the 32GB version of the tablet PC only becoming available in April.
While the handset still has a lot of appeal to consumers since it was first released back in November more new hardware has become available, and most recently the Galaxy S4. There is also talk now that a revamped version of the Nexus 4 will be unveiled this month at Google I/O with 32GB of storage and LTE compatibility.
Are you still waiting for the Nexus 4 or have you moved onto other things now?
Source: iTech Post.