Learn Times Tables for Kids iOS app makes learning fun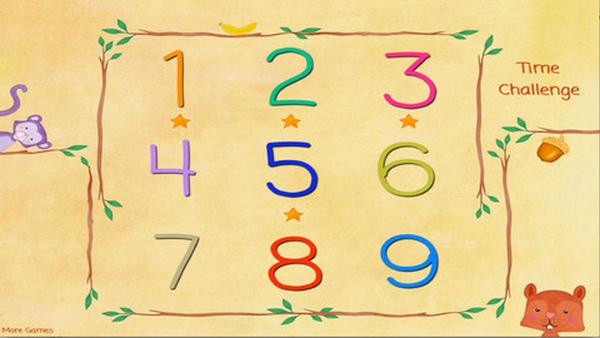 The way we educate our children has changed dramatically over the last few years as mobile technology has become a great way in aiding their development outside of schooling. This can start before they even start going to school, and the Learn Times Tables for Kids iOS app makes learning fun.
This recently released application promises to take the boredom away from learning the times table as young children are helped to learn their one to ten multiplication tables. It does this in a fun way while helping them to remember all the tables and there is even a hidden level called the Time Challenge mode that offers even extra motivation.
Instead of hours of repetition this new game will make learning the times tables easy and fun with some great gameplay and stunning hand drawn illustrations. You can take it in turns to compete for the highest score, and is also the ideal refresher for children of all ages.
The hidden mode can be played at the end of each level that has been passed with a perfect score, and you compete against the clock trying to answer questions from levels completed previously. The app offers support to English, Danish, Dutch, Finnish, French, German, Indonesian, Italian, Malay, Norwegian, Portuguese, Spanish, and Swedish languages.
Learn Times Tables for Kids 1.0 is available on the App Store for only £149/$1.99 for owners of the iPhone, iPod Touch, and iPad below we have embedded the demo video for you to watch.