Nexus 4 32GB LTE release possibility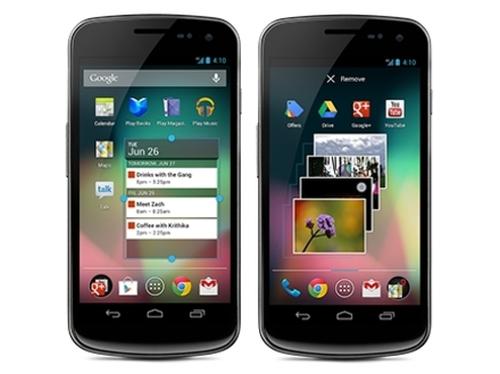 There is not much criticism that can be aimed at the popular Nexus 4 from LG with most areas covered spec wise by the handset, and this smartphone could be about to get even better with rumours suggesting there is the possibility of a 32GB LTE Nexus 4 release.
Next month Google will be holding its annual I/O event in San Francisco where it is expected to be revealing a number of things that are thought to include a new Nexus 7, Android 5.0, and possibly the Nexus 5. Now though a new rumour has surfaced that instead LG and Google are readying a new version of the Nexus 4 that will include 32GB of storage along with LTE and CDMA support.
The device could be arriving this summer and also be running the new Android Key Lime Pie software as well. The CDMA support will be ideal for the likes of Sprint and Verizon in the US, and the biggest criticisms aimed towards the current version of the Nexus 4 has been on board storage and the lack of LTE support.
Doubling the storage size to 32GB will be most pleasing to a lot of Android fans considering the current model doesn't allow any further expansion by the user, and in a way a revamped Nexus 4 makes some sense considering the device was only released back in November of last year, so having a completely new model in the shape of the Nexus 5 next month may be a bit too soon.
We won't know for sure until we hear something official from either LG or Google next month at the event though.
Do you like the idea of a revamped Nexus 4?
Source: SIDHTech.