Sony Xperia devices in final Jelly Bean testing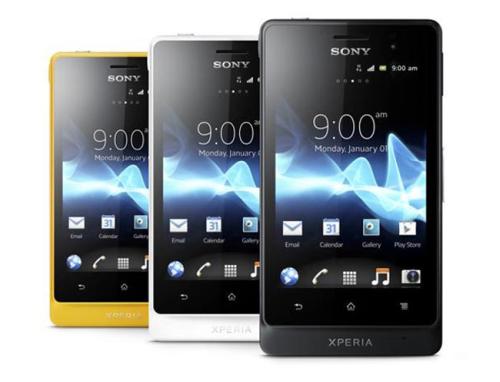 While the company may have been busy getting its impressive Sony Xperia Z smartphone out to the general public, it seems that Sony has also been hard at work getting the Android Jelly Bean update ready for a number of other Xperia devices as it has revealed that some of them have entered the final testing stage for the new firmware.
Recently we have heard that the Android Jelly Bean release for both the Sony Xperia S and Xperia P may be getting closer, but now Sony has taken to Twitter to reveal a number of devices have now entered the final testing stages for the update.
The company mentioned that the Xperia S, Xperia SL, Xperia P, Xperia Ion, Xperia Arco S, and Xperia Go had reached the final stages of work on the Android Jelly Bean update, and promised more news on the new firmware next week.
While Sony hasn't given any firm news on the availability of the update yet it is nice to see a company keeping its customers informed with information about the upcoming firmware even though previous estimates have slipped. Owners of the various devices can look forward to a variety of improvements and new features such as Google Now and Project Butter.
Hopefully the company will provide some solid release dates for the firmware next week so owners will have at least some idea when the update will be landing on their Xperia device.
Source: Twitter via Android Central.