New Nexus 7 expected to be even more successful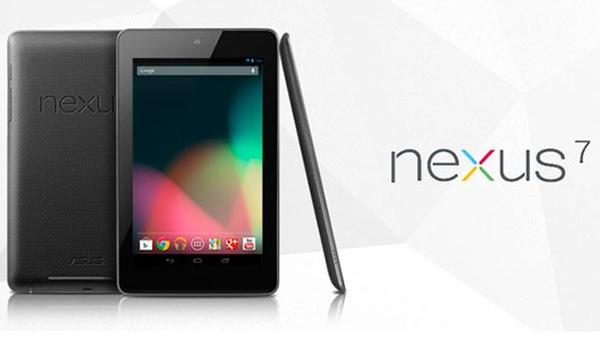 2012 was certainly the year that saw the appeal of smaller sized tablet PCs gaining strength which was led by the Nexus 7 and the iPad mini. Now though thoughts are turning to the replacements for both devices with the new Nexus 7 expected to be even more successful than the old model.
The original Nexus 7 has undoubtedly proven to be a huge success for both Asus and Google since it was originally released last summer and given a refresh a few months later. A relatively low up front price coupled with some great specifications saw the device selling like hot cakes, and now sources are claiming the second generation Nexus 7 will achieve 8 million sales during 2013.
This is following checks with the supply chain which seems to confirm pleasingly that Asus will again be responsible for the Nexus 7 2013 release, with the device expected to be shown off next month at the Google I/O event with a release shortly after.
The same source is claiming that the new model will see 1 million sales during May so must mean the device will become available shortly after it's unveiling. The company made a good job of meeting demand for the device and could maybe teach LG a thing or two.
Rumours have been suggesting that the new Nexus 7 will be using a Qualcomm processor instead of the Nvidia Tegra 4, and will also feature a Full HD display with smaller bezels making the device more compact. Pricing has also been rumoured to be at least the same as the current model or even cheaper in an attempt to blow the competition out of the water.
Do you plan on getting the new Nexus 7 this year?
Source: DigiTimes.