iPad Mini 2 with iOS 7 needs new multitasking features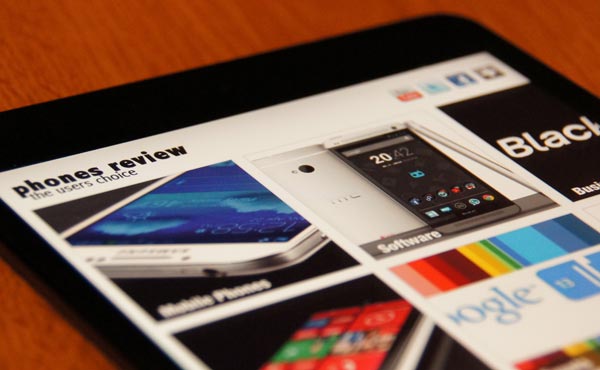 There is so much that Apple did right when they launched the smaller iPad, but all eyes are now on the iPad mini 2 release date that's expected at some point this year. When the iPad mini 2 arrives it will include iOS 7, but the combination of enhanced specs and new software must bring some tweaks for features that users want.
The iPad mini 2 can't create a big impact like the original mini iPad did thanks to a design change, we wouldn't expect external change so soon, although the next-generation will need to enhance the cheaper iPad tablet with new features and vital tweaks.
New multitasking features – today, we found an article looking at a few features the iPad mini really needs and certainly lacks. This article is found on ZDNet, although its focus is reviewing the Galaxy Note 8.0 tablet. The the majority of iOS users wouldn't care about this device considering it runs Android OS, but there's a valid point made by the author during their review.
Multitasking is one feature we would love to see improved on the iPad mini 2 with iOS 7. In the above article they touch on two features the Galaxy Note 8.0 tablet does better than the iPad mini, and these are S-Pen functionality and multi-view windows.
While we don't care much for the S-Pen, there's a number of ways the iPad mini 2 could improve through multitasking support with iOS 7 and multi-view windows to help work between apps that much easier.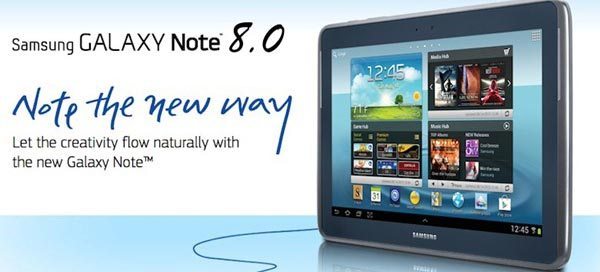 How would you like to see the iPad mini 2 improve with better multitasking features? Do you like the idea of the next mini iPad and iOS 7 natively supporting two apps on a screen at one time? This feature works well on the smaller Samsung Galaxy Note 2, so in our opinion it would really shine on the bigger iPad mini 2.
Imagine being able to work on two documents at once, or by having a document open on one side and email on another. There's a lot of ways multi-view can benefit iPad mini users, so feel free to share how you think it could improve your workflow in the comments.
When working on a large iMac display it is great having a web browser on one side and Word document on the other, which we've seen something similar done on Galaxy Note 8.0, so this is certainly one of our most wanted features for the next upgrade. We'd also love to hear about other multitasking ideas you have to improve both iOS and iPad.
You might also want to read about how there's a gap to be filled with more than one iPhone 6 screen size, which could create something between the known iPhone size and iPad mini. Three videos can be seen in this article exploring possible iOS 7 features for a WWDC preview this year.