BlackBerry Q10 review, specs and video demo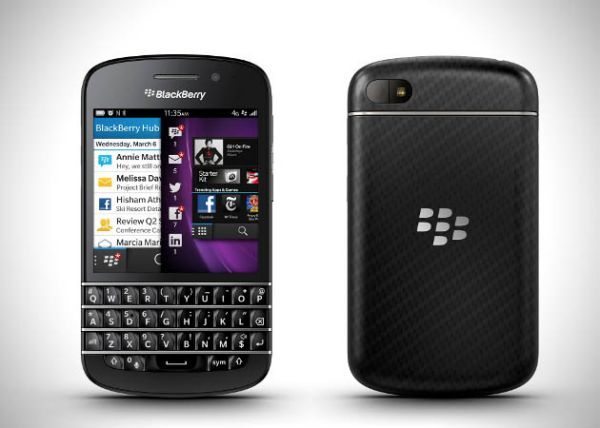 The BlackBerry Q10 was released after the Z10 in the UK first and it is doing rather well, today we would like share a few things including the Q10 review, unboxing of the QWERTY handset, BlackBerry Q10 video demo and an indoor video sample.
Before we discuss a little about the video provided below it may interest you about the BlackBerry Q10 being released in USA, we reported a while back that the BB Q10 will be available with four USA carriers such as Verizon, Sprint, AT&T and T-Mobile.
T-Mobile recently revealed that they would be selling the BlackBerry Q10 for $99.99 as a down payment, the device itself totals to $579.99 after 24 months, if you wish to pre-register your interest please do so via this T-Mobile page. You can also pre-register your interest via AT&T's website, now lets move onto the videos below.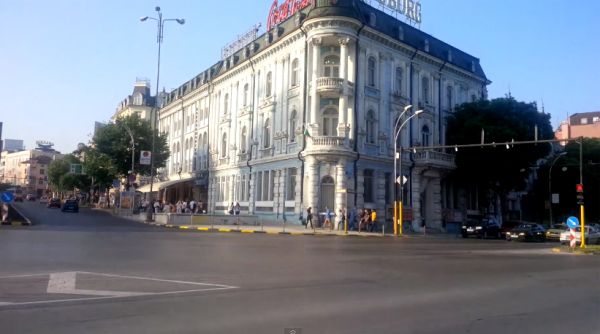 These are not long at all; the first video shows Phone Arena's BlackBerry Q10 review looking into the BlackBerry Q10 specs etc, the second is the unboxing of the QWERTY phone, these are very interesting indeed to watch and gives you a fantastic insight.
The BlackBerry Q10 indoor sample video shows the phones potential whilst recording indoors, we noticed in this video the light switch in the room being switched on and off and the Q10 seems to handle the fast reaction with light changes, thumbs up here we say.
The Key BlackBerry Q10 Specs include: QWERTY keypad, all-touch screen, intuitive gesture based navigation, 3.1-inch Super AMOLED display with 720 x 720 resolution at 330 PPI, BlackBerry 10 OS, 1.5 GHz dual core processor, it also comes with 16GB memory, 2GB RAM and a microSD card slot.
Other features include: 2100mAH removable battery, 8 megapixel auto-focus camera, 5-element F2.2 lens, 1080p HD video recording, Flash, and on the front is a 2 megapixel fixed-focus camera with Image and video stabilization, 720p HD video recording and 3x digital zoom.
Please watch the videos provided below and let us know what you think of the new BlackBerry Q10?