Moto X best price in Canada contest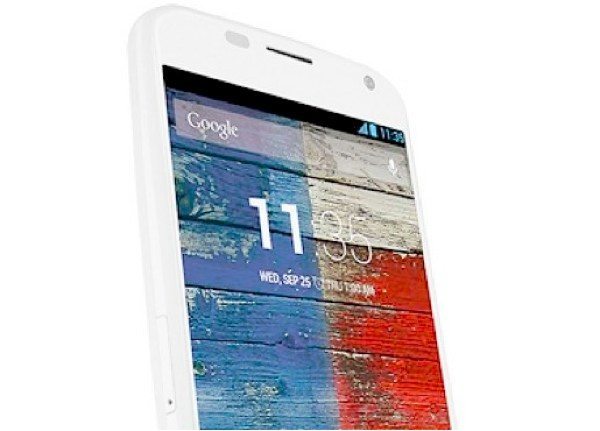 There was a lot of expectation for the Motorola Moto X smartphone, and the phone is now becoming available in various regions worldwide and on various carriers. If you're in Canada there's a Moto X best price in Canada contest taking place there right now, so you could take advantage if you know where to look.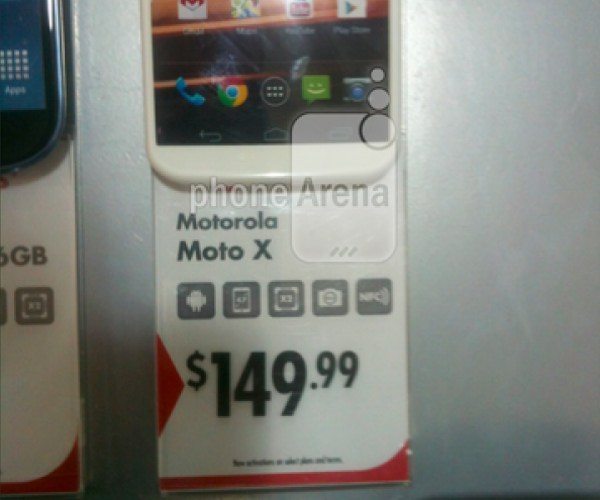 Price is always a big factor to consider when purchasing a new smartphone and a few days ago Rogers reduced the price of its Moto X from $189.99 to $169.99. This was in response to Best Buy Canada and Future Shop prices sparking some competition.
Move on to yesterday and evidence came to light from The Real Canadian SuperStore of an even cheaper price. Inside the store The Mobile Shop is selling the Moto X for only $149.99 on a two-year contract with Rogers. This looks to be the place to go for the best price right now, but of course you may know different?
If you're considering the Moto X you may like a brief rundown on the key specs of the phone. It's powered by a 1.7GHz Snapdragon Pro dual-core processor, has a 4.7-inch AMOLED display with 1280 x 720 resolution and 312 ppi, and 2GB of RAM.
It also packs a 10-megapixel rear camera with autofocus, LED flash, panorama, HDR and 1080p video capture, a 2-megapixel camera, and 2200 mAh battery, and it runs the Android 4.2.2 Jelly Bean operating system.
We'd really be interested to find out if there's a price match for the Moto X anywhere other than The Real Canadian SuperStore? Maybe you've spotted an even lower price elsewhere that you could share with us and other readers? Let us know by sending your comments.
Source: PhoneArena