Apple iPhone trade-in program now launched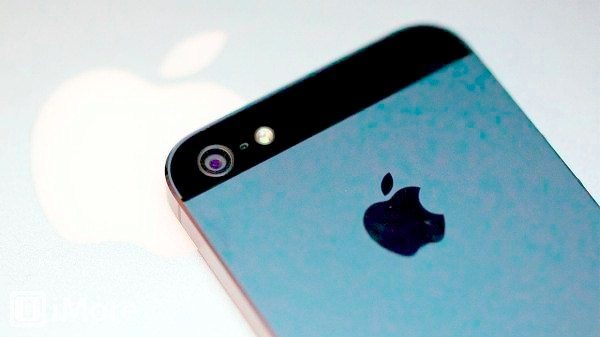 It's surely no surprise that just ahead of the September 10 event for the iPhone 5S announcement, Apple has now launched its iPhone trade-in program. We heard about the possibility of a trade-in program some time ago, and Apple began the rollout of the scheme yesterday.
Back in June we told of rumors that a trade-in program could begin before the new iPhone 5S introduction, so it's good to hear that Apple has started the scheme just in time. The Apple iPhone trade-in program will spread nationwide at retail locations and means that if you have an iPhone you'll be able to obtain credit for a trade-in towards a new iPhone model.
This sounds like a great idea for Apple customers, but of course Apple is fairly shrewd and the move makes financial sense for the company. Those taking part in the program will need to have a new contract, therefore it's a way of keeping current iOS device customers within the Apple ecosystem.
The highest amount that a customer can obtain from a trade-in is $280, and it seems that gift cards will be given for the iPhone trade-in value. These gift cards can only be used when purchasing a new model of iPhone.
It also appears that customers can only use the gift card if they are already eligible for a phone upgrade from their carrier of choice. However, any value left over after a new iPhone purchase can be used for other purchases.
At the September 10 event we anticipate the debut of the iPhone 5S and a budget iPhone dubbed the iPhone 5C, though not the iPad 5 as some reports have recently stated. It does seem likely that customers wondering whether to upgrade from their current iPhone will be tempted by the trade-in program, so this is a timely move by Apple.
Apart from this new Apple scheme Best Buy also has some trade-in deals available over Labor Day weekend. If you have a working iPhone 4 or iPhone 4S, Best Buy is offering 50% off the price of the iPhone 5 on-contract.
Are you intending to take part in the Apple trade-in program for a new iPhone? Do you think this incentive will persuade more customers to upgrade than usual when a new iPhone is launched? Are you considering opting for the iPhone 5S or the iPhone 5C? We always appreciate your comments so tell us what you think of the program.
Source: Apple Insider