iPad 5 parts continue to leak, launch not imminent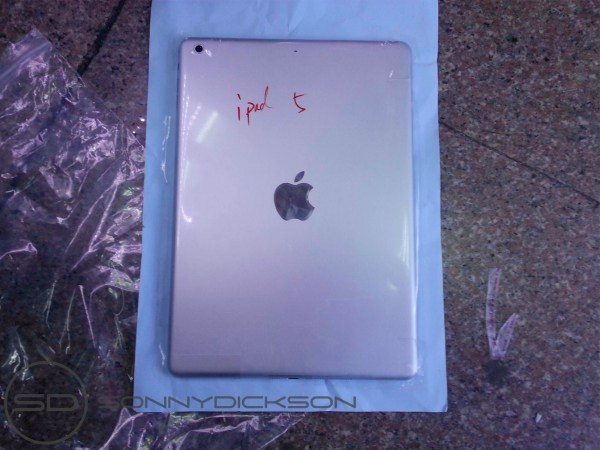 The Apple iPad 5 is on its way in the next few months, and many keen tablet fans are eager to find out more about the device. We've already seen several leaked images and videos for the next full-sized iPad, and iPad 5 parts continue to leak.
Earlier this month we discussed some iPad 5 parts that had already emerged, although it's important at this stage to remember that none of the images we've seen so far can be verified. However, many of them have come from often-reliable sources.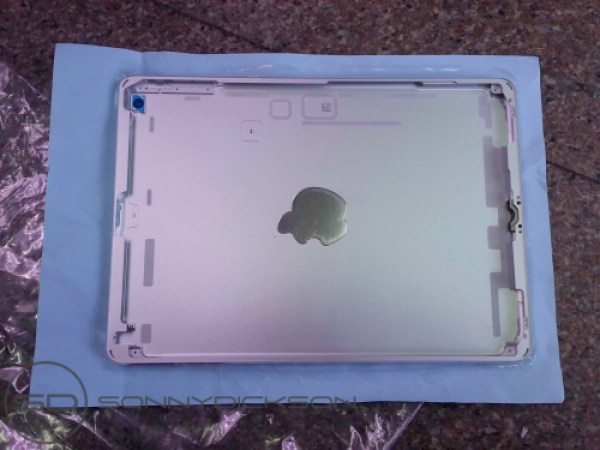 In the middle of this month we also showed new leaked images that were claimed to be the iPad 5 case. Further to this, two days ago we saw some fresh leaks of the front panel of the next-generation iPad, this time from Sonny Dickson who has been a very prolific source lately for leaked images of upcoming devices.
Now further images have been exposed by Sonny Dickson, this time purporting to be of the back panel of the iPad 5, some of which we're showing here. The pictures show the rear metal shell of the iPad 5, reinforcing once again the widely reported rumors that the next iPad will be slimmer than the current iPad.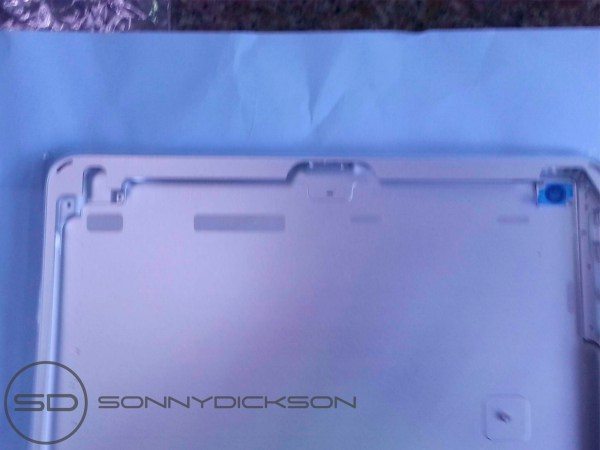 On another note, we have always said that the iPad 5 was extremely unlikely to be revealed at the iPhone 5S event expected on September 10. However, many of you may have seen reports over the last few days saying that the iPad 5 will be part of the same event.
We didn't pass on this information as it seemed so inplausible, and now we're not surprised to hear that this idea has now been firmly discredited by Jim Dalrymple of The Loop, a valuable source for Apple product information.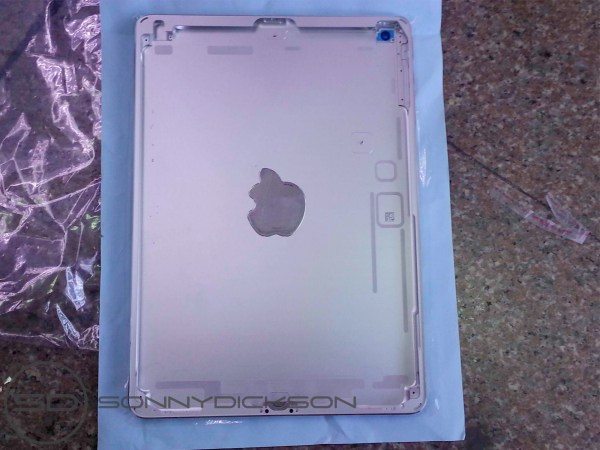 We do expect the iPad 5 and also the iPad mini 2 to release before the end of the year though, so do check back with us from time to time, as we'll be following further developments on this.
What are your thoughts on this latest batch of leaked image parts of the iPad 5? Do you think these are authentic, and if so are you pleased that the next iPad will have a slimmer form factor? Let us know with your comments.