iPad 5 front panel leaks slimmer bezels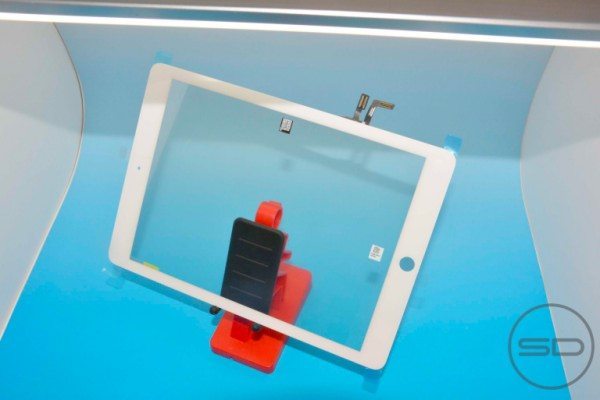 The Apple iPad 5 is expected to release in fall, and as always with upcoming Apple devices, speculation is rife. We've already seen leaked images purporting to be the back casing of the device, and now some iPad 5 front panel leaks show the slimmer bezels that have been highly rumored.
These new images are claimed to be of the front panel of the next-generation iPad, and pretty much tie in with what we expected. The previous leaked iPad 5 images we saw were of the back casing and suggested that the touch panels used may switch to the new film-based panels rather than glass-based.
One of the most long standing rumors regarding the fifth-generation iPad is that it will have reduced borders to the side, and from these images we can also see the same cutouts for the front-facing camera and home button, as on the iPad 4.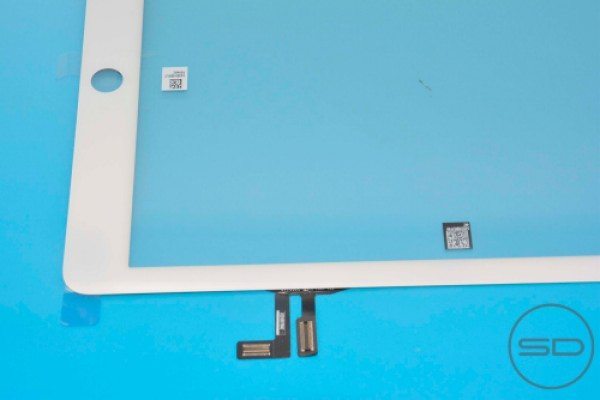 Although we cannot verify these leaked images, we are inclined to believe that they are the real deal. The source of these latest pictures is Sonny Dickson, who is becoming very prevalent lately as far as image leaks of new Apple products are concerned. In recent days we've seen leaked images from Dickson of the iPad Mini 2 and iPhone 5S, and also a device from Samsung, the Galaxy Note 3.
The closer we get to devices being officially introduced, the harder it is for Apple to maintain the secrecy surrounding them, so these latest leaked images are certainly plausible. As we hear further information on the iPad 5 we'll be sure to pass it on to our readers, so do check back with us from time to time.
What are your thoughts on these new images showing what look to be slimmer bezels on the upcoming iPad 5? What would you like to see in the way of specs and features for the next full-size iPad?