iPad mini 2 shell exposed, design unchanged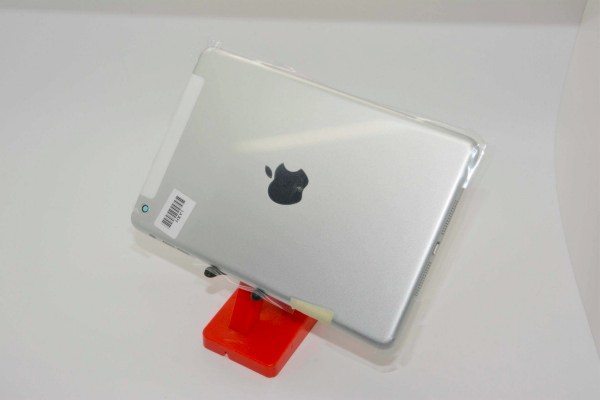 The Apple iPad Mini 2 is the topic of a lot of speculation, and the tablet device is expected to release later this year. We've seen many leaks and rumors about this upcoming device and also seen leaked images of casings. However, some new high-resolution images have now appeared that expose the shell, and if these are genuine then they show that the iPad mini 2 design looks to be unchanged from the original iPad mini.
Earlier this month we showed readers a leaked image purporting to be of the rear casing of the iPad mini 2, but these new iPad mini 2 photos offer a clearer look at the shell. Our expectations of the iPad mini 2 are that it will be only a minor refresh to the first iPad mini, but one notable difference could be a Retina display.
We have heard conflicting reports for months now over whether the Retina display will feature or not, and we've also previously noted that the design for the second generation iPad mini is likely to be very similar to the first. These new images appear to back up that belief.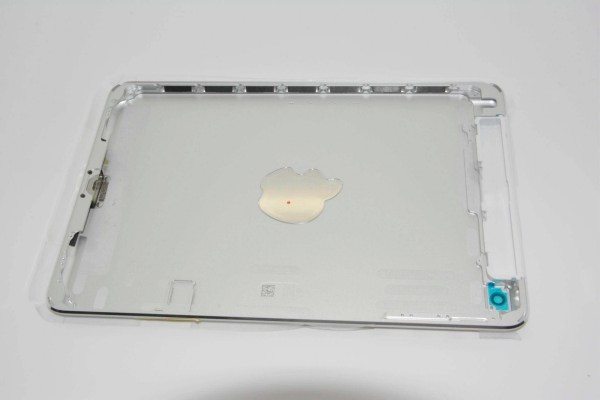 The rear housing of the iPad mini 2 is shown in high-resolution illustrating every detail. It's clear to see that the shell looks the same as for the original iPad mini. You might note a strip of plastic to the top of the rear that is aimed at allowing a better signal, and this indicates that this image is of the iPad mini 2 with cellular connectivity.
You may also spot that the Lightning port, volume buttons, speakers and camera are all located in the same places as the first iPad mini. We must point out that these are leaked images so we cannot say for sure if this is indeed the next iPad mini. Nonetheless, they do come from a previously reliable source. We've shown a couple of the images here, but if you head to the source link below you'll see a whole gallery of images.
We'd like to hear your thoughts on these latest leaked images that claim to be of the iPad mini 2 casing. Are you disappointed that the iPad mini 2 design appears to be unchanged? What specs and features are you hoping to see for the iPad mini 2 that you feel would make it worth purchasing? Why not let us know with your comments.
Source: SonnyDickson