iPad mini 2 features for current mini owners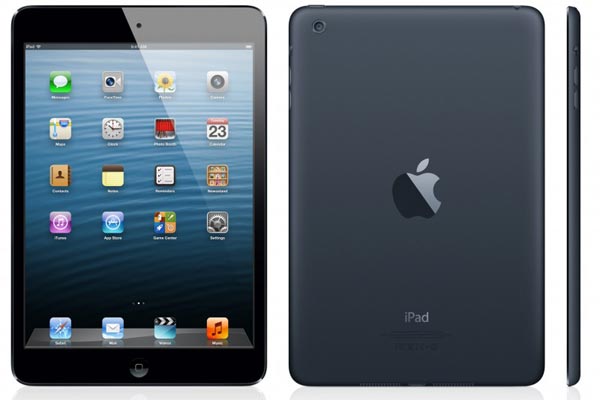 There are plenty of reasons why the iPad mini 2 wouldn't be considered by owners of the first generation smaller iPad, but could we see Apple produce a 2nd-gen with some twists to make you want to upgrade? Most users like to skip at least one generation thanks to the lack of improvements, although recently we have seen a number of Apple patents that might hint towards some cool iPad mini 2 features on the way.
We saw Apple deliver an iPhone with Siri and this feature didn't appear on any other devices at launch, so this is a sales tactic that could be used again with iPhone 5S, 5C and the new iPad mini 2 expected to launch within the next couple of months. Siri met a lot of criticism, but new iPhone buyers talked about the exclusive feature and it even made thousands purchase an iPhone 4S.
iPad mini 2 features for current mini owners — so, what could Apple feature on their second-generation iPad mini to make you want one, especially if you own the current model? The most talked about improvement would be a Retina display, although this is a feature that made a lot of people wait for iPad mini 2 and skip the first model in hope that it would eventually arrive.
Retina might not be a big deal to current iPad mini owners and even a specs bump wouldn't necessarily be enough for an upgrade this year, but how about a fingerprint scanner and improved security in iOS 7 thanks to a feature like that? We could see the fingerprint sensor incorporated into the home button, which would be used for user authentication and maybe a few other tasks like secure payments.
Hit the comments with the features you'd like to see arrive with iPad mini 2, and is there something that would make you want to upgrade from the first generation?
You can keep up with all our coverage of iPad mini 2 news, rumors and debate among Apple fans on this page.