iPhone 5S launch date signaled by invite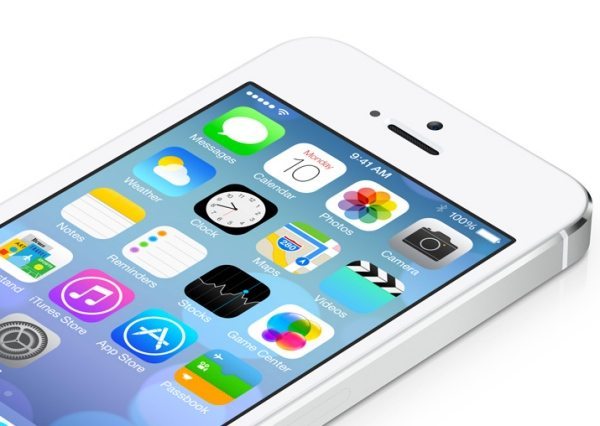 All the rumors, speculation and leaks regarding Apple's next iPhone will soon be answered because the Apple event has now been announced, and like we already assumed will take place on September 10, 2013. So could the iPhone 5S launch date be signaled by the invite?
The short answer to that question is maybe, although there are no clues in the image. Having said that, the invite does signal the launch date will be later this month, and if we are to go by recent years then a September 20, 2013 iPhone 5S release date looks very likely, as this is a Friday.
That's not all, we expect to see iOS 7 Gold Master on Sept 10 as well, and the final public release a couple of days before the iPhone 5 7th generation. Apple will not release both the new phone and their new version of their mobile OS because of the huge demand on their servers.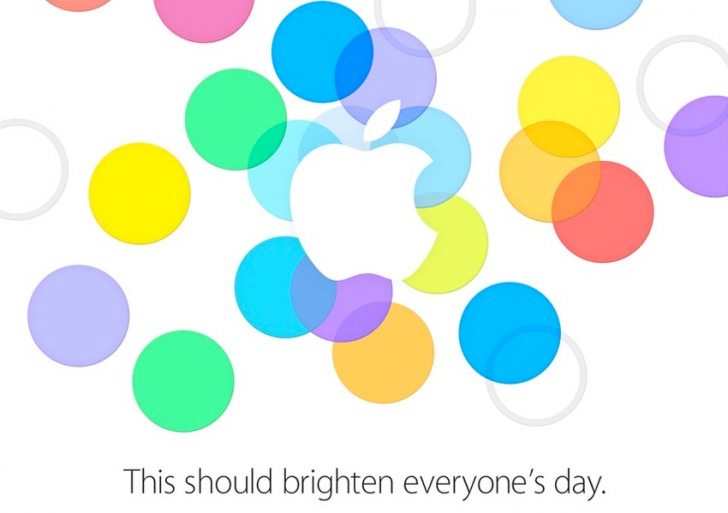 We also expect to see a few other devices during this launch event, such as the iPhone 5C, which is the much-rumored low-cost iPhone. Then there could be news on several mac devices, such as the Mac Pro, iMac and MacBook Pro.
More details will follow later once we have had time to digest this latest information, and to see if there will be any more leaks regarding this very hot topic.