iOS 7 GA, iPhone 5S definite launch date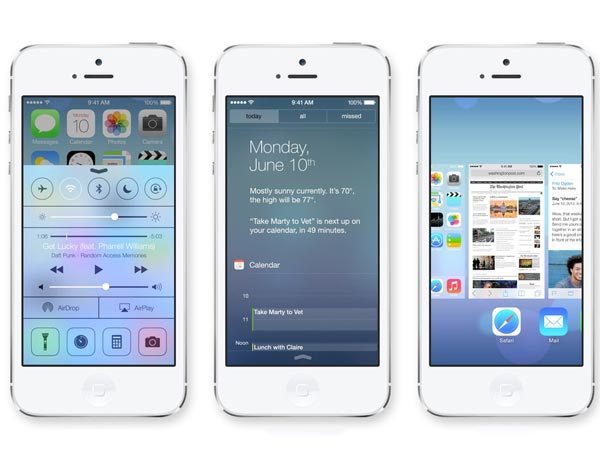 When it comes to confirming the iOS 7 release date for general availability it doesn't come much better than Nuance sending an email to developers working on their voice recognition software. This email not only substantiates the previous claim of September 10 being the iOS 7 public release date, but it also verifies the new iPhone 5S will almost certainly launch on this date as well.
The iOS 7 and new iPhone 5S release date will be different thanks to lessons learned in the past about giving too much at once and crashing servers. You can see a copy of the email sent out by Nuance in this article on Owened.
If we are to believe the information contained in the email, then Apple will most likely hold a launch event for the 2013 iPhone at the same time as an iOS 7 release date for public. This is interesting considering last year we saw iOS 6 arrive for download 7 days after the new iPhone 5 event, so that means this year will be different or the email is incorrect.
Owened has published an update to their article since it went live that only adds weight to their iOS 7 release date prediction. They state the email has been removed from Nuance servers, and if this were true it would be expected and only adds to the authenticity.
Do you think the iPhone 5S event and iOS 7 public release will be on the same date? This would be different to last year, but if true we only have a couple of weeks until it happens and invitations should go out in about one weeks time.
There is still hope of an iOS 7 beta 7 but chances of this happening are dropping, so we might only see another beta before Gold Master if a major problem occurs. Some more iPhone 5S pictures appeared yesterday, which revealed a gray color but considering the amount photos leaking showing different colors it's hard to tell what are real.