New HTC One, One Mini updates rolling out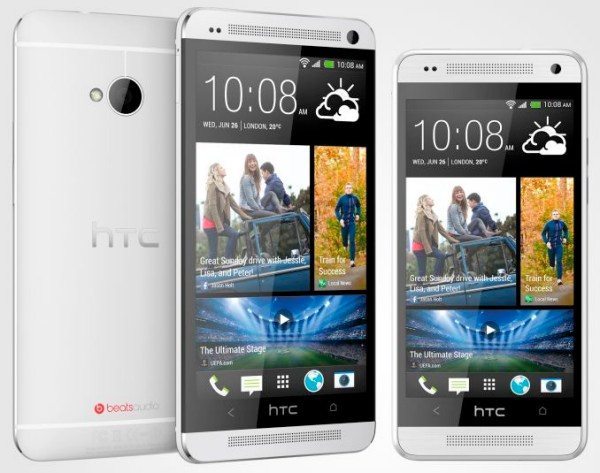 We always try to keep readers informed about the latest updates for their smartphones and tablets. Today's update news concerns the HTC One and HTC One Mini. Minor updates are now seeding and owners of these devices should get notifications soon.
The firmware update for the HTC One comes in at 31.66MB and is available as an OTA (over-the-air) update. This update includes support for Mini+ and also offers Google keyboard. The software update is version 2.24.401.8.
Meanwhile the software update for the HTC One Mini is 1.31.401.1 and 23.32MB in size. It brings stability improvements for car mode and the camera, as well as fixing a Google Play movies playback issue. This update also brings Google keyboard to the HTC One Mini.
If you haven't yet received notification of the applicable update for your HTC One or One Mini, you should be receiving it soon. In the meantime you can always check manually to see if it is available.
For both updates you'll need to download using your cellular data connection. Download speeds will vary and charges will apply. HTC also states that the update won't delete any of your existing content.
Do you have either the HTC One or HTC One Mini? If so, why not let us know when you receive notification of the update so that we can share that information with other readers. We always appreciate your comments so do send them in.
Source: GSM Arena