LG D300 Firefox OS phone comes to light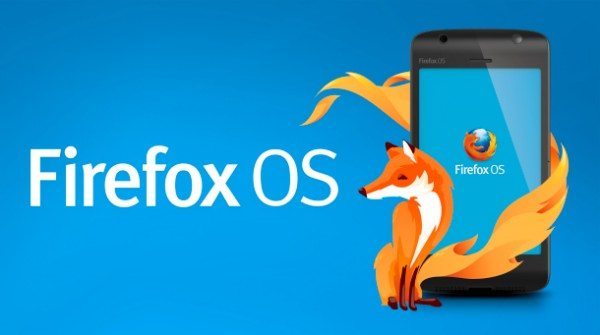 The open-source Firefox OS has been a subject of interest for some time, and some of the first manufacturers slated to produce phones running the operating system included Alcatel, Huawei, LG and ZTE. Now an LG D300 phone with Firefox OS has been reported as making an appearance at the FCC.
This is not entirely unexpected as LG was one of the manufacturers known to have an interest in using the Firefox OS for mobile devices. However, up until now we hadn't seen anything more specific about this.
A device listed as the LG D300g has shown itself on the FCC database, and although it first it was thought to be an upcoming Android smartphone, this doesn't appear to be the case. The LG D300g is now thought to be a phone running the Firefox OS, and the device includes Wi-Fi and GPS support as well as 850/1900MHz cellular frequencies.
A device bearing the same model number also received Wi-Fi certification in early September, although the OS was not specified. Dimension of the LG D300 are 118.3mm x 66.5, and it looks to have a display size of around 4.3-inches.
A UAP file has also been unearthed for LG D300 that seems to confirm Firefox OS for the device. Interestingly the LG D300f is also listed at the FCC, which is likely to be akin to the D300g.
Bearing all this in mind, it shouldn't be too much longer until we hear official news on the LG D300 Firefox OS smartphone. Would you be interested in trying out a Firefox OS phone? Let us know with your comments.
Via: Phone Arena