Nexus 5 benchmark results possibly seen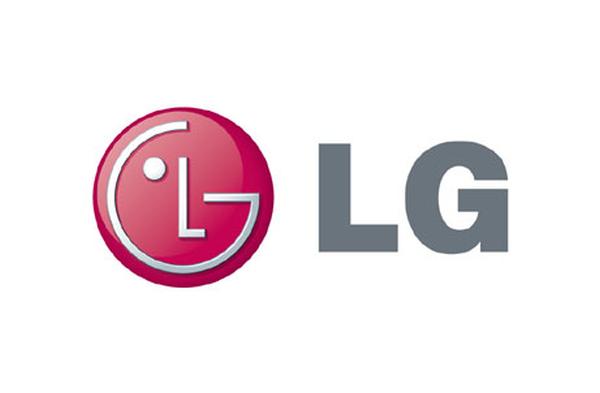 The rumours and leaks surrounding this year's Google Nexus smartphone show no sign of slowing down, and now some Nexus 5 benchmark results have possibly been seen that also reveal the specifications of the handset.
We have been hearing a lot of news about the Nexus 5 recently that looks set to be provided again by LG, and now some benchmark results have appeared that are seemingly for the device. The handset in the results is actually being called the Google Nexus 5 instead of LG Nexus 5, but it shows the device running Android 4.4 KitKat.
These results are confirming what has been heard previously about the upcoming handset with the display showing a resolution of 1794 x 1080 due to the on screen navigation keys, but consumers can look forward to a device with a Full HD display that has the quad core Qualcomm Snapdragon 800 processor under the hood running at a 2.226GHz clock speed.
There is also 2GB of RAM and the device has the codename of Hammerhead and was running an Android version with the build number of KRS71D. While these sorts of results can easily be faked there have been accurate results from GFXBench previously.
We have heard talk that Google will be unveiling its next batch of Nexus hardware next month on the 14th along with the Android 4.4 KitKat operating system with a release by the end of that month, and if accurate it shouldn't be much longer before invites start going out.
Source: Android Authority.