iOS 7 security flaw plays into the hands of criminals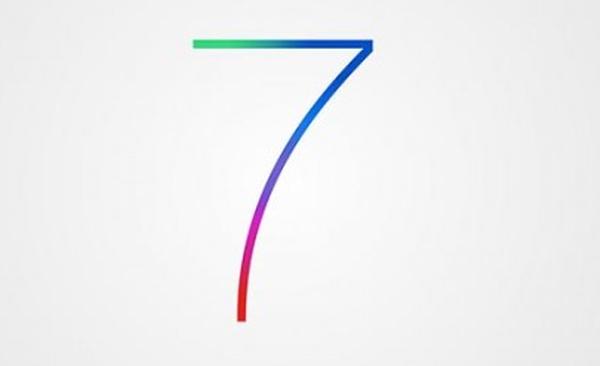 Apple released its new operating system after months of testing but it seems that the software will need updating pretty soon, as an iOS 7 security flaw basically plays into the hands of criminals looking to get their hands on other peoples iDevices.
While there have been some delays for users being able to download the software that has put a strain on the Internet and Apple's own servers, a more worrying problem has emerged. Apple has added a number of enhancements to Siri in iOS 7 along with a new Control Center, which are both available while the iPhone or iPad is locked.
Trouble is this comes at a price as anyone that finds or even steals an iPhone or iPad can easily switch off the Find My iPhone or Find My iPad apps, which in turn will prevent an owner from recovering their device.
This can be achieved with a simple Siri command or by swiping up on the lock screen, which will allow the airplane mode to be switched on and thus disabling the hardware's connectivity so the apps won't work.
Of course this can already be done by switching the device off but with the airplane mode activated a thief can get to work on getting past the PIN code or passcode security without having to worry about the owner tracking it down.
Apple has added some extra security to iOS 7 such as Activation Lock though, which does mean the handset can't be activated or used without the correct Apple ID being entered, but this is still a bit concerning.
Are you concerned about this news?
Source: MacRumors.