Madden NFL 25 freemium Android release frustrates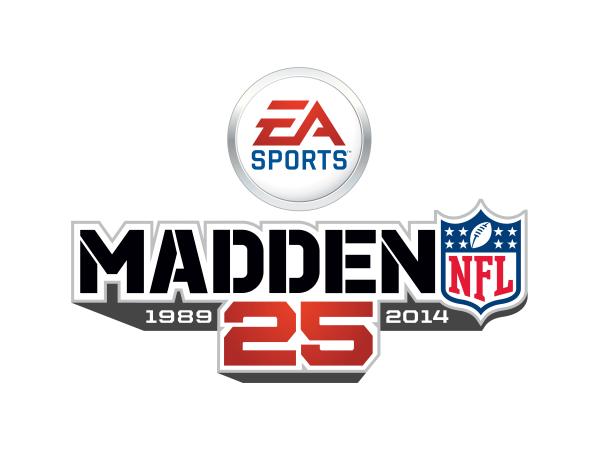 When a new big game title is released onto the Android or iOS platforms they can often come with a relatively low asking price that doesn't deter gamers from downloading it, but the Madden NFL 25 freemium Android release frustrates some users.
EA has finally released Madden NFL 25 onto the Google Play Store for Android users almost a month since the title was released for the iOS platform, and the game is available as a free download. This has frustrated some users though who would rather pay a small fee and get easy access to the whole game.
The developer is also offering a one week deal for players to get 25% off Madden Cash, and the game gives users a number of gesture based touchscreen controls that will be ideal for Android smartphones and tablets.
You can pick from 32 real world NFL teams or you can even create your own NFL dream team thanks to the brand new Ultimate Team mode, where you can collect 1,500 of your favourite NFL players to take on other users head to head.
You will need to make sure you have plenty of space on your Android device though as the game takes up a massive 1.1GB, and is compatible with devices running Android 2.0 or later but hardware still stuck on this version of the OS probably wouldn't have the specs to cope with a high end game such as this, and Madden NFL 25 is available now from the Google Play Store.