Dead on Arrival 2 released to Android Zombie gamers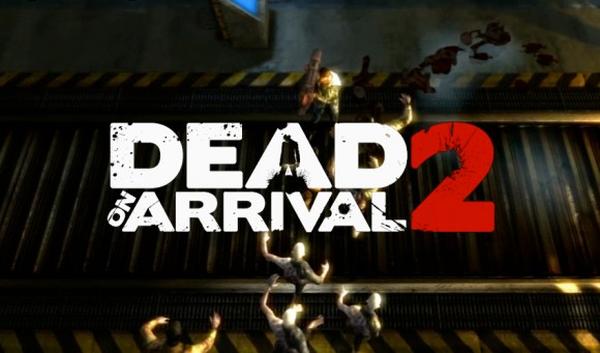 There are a number of different zombie games available on various platforms and today we have news of the free Dead on Arrival 2 that has been released to Android zombie gaming fans.
The new game is now available as a free download via Google Play that will see you taking on wave after wave of the undead. This top down shooter that is free to play but will eventually need you to possibly purchase items but this may only come after playing for hours, which is unlike some titles that will need you to part with your hard earned cash pretty soon after downloading it.
Users get a movement control on the left hand side of the display while on the other side is an attack control stick, and you will have to keep moving and shooting all those zombies. Each wave of zombies will be harder to defeat than the last one, but as you progress you can get new equipment and weapons to help you.
Each kill you achieve awards you with Zcoins that can be used to get more items and you can take on the zombies alone or form a 4 man team via the multiplayer mode. New areas can also be unlocked and weapons, armour, and ammo can be upgraded at anytime.
Below we have embedded the trailer video for your viewing pleasure but some users have complained that the game doesn't work, while if you want to try it out for yourself head over to Google Play.