Nokia Lumia 1020 India release date and accessories priced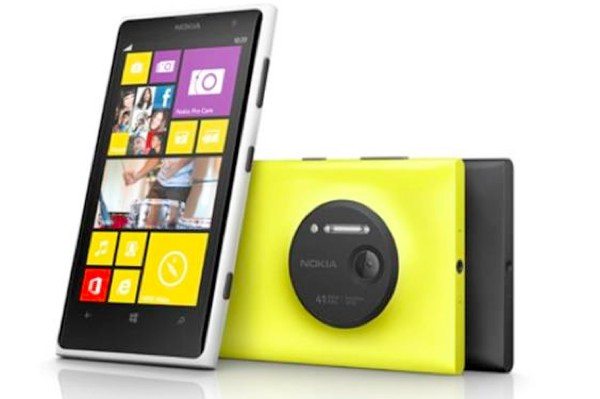 The Lumia 1020 smartphone is a flagship device from Nokia and has already released in some regions. Now the Nokia Lumia 1020 India launch has just taken place. We have a release date and accessories pricing ahead for this notable cameraphone that features PureView technology.
There has been plenty of admiration for the Nokia Lumia 1020 and if you're one of the many potential customers who have been waiting for its arrival in India, there's good news as you don't have too much longer to wait.
Retailers nationwide will begin selling the Lumia 1020 from October 11. However the Lumia 1020 price has not yet been confirmed by Nokia, and the company says this will not be announced until October 10, just one day before.
Specs of this handset include a 1.5GHz Snapdragon S4 dual-core processor, a 4.5-inch AMOLED ClearBlack display with resolution of 1280 x 768, 2GB of RAM, and 32GB of internal storage (non-expandable).
Other inclusions are a 41-megapixel PureView rear camera with OIS (optical image stabilization) and Xenon flash, 1.2-megapixel front-facing camera, and 2000 mAh battery. The Lumia 1020 runs the Windows Phone 8 operating system and comes in black, white or yellow colour options.
Although the price of the handset has not been announced, Nokia has given pricing details for two accessories, the Nokia Camera Grip and Wireless Charging Shell. They are priced at Rs. 7,500 and Rs. 3,200 respectively.
At Phones Review we appreciate the input from our many readers in India and welcome your comments. Are you considering buying the Nokia Lumia 1020? If so, what price will you be prepared to pay for this smartphone?
Source: NDTV Gadgets