Samsung Galaxy Note 4 vs. Sony Xperia Z3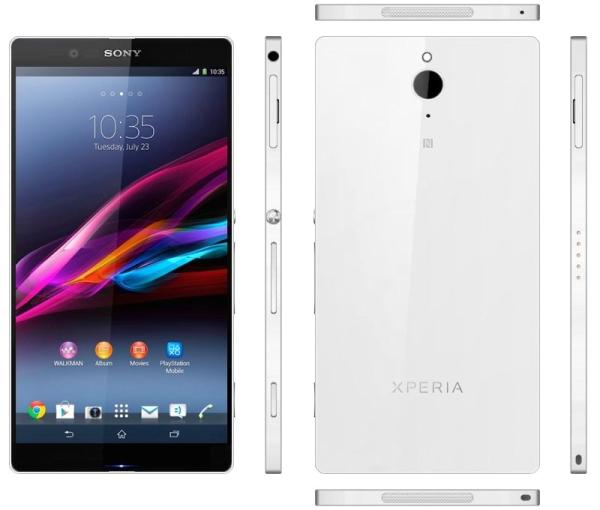 We have just seen the Samsung Galaxy Note 3 being released to certain regions with more to follow shortly, and Sony's latest flagship handset the Xperia Z1 has also landed in certain markets. Today though we are looking a bit further ahead at the Samsung Galaxy Note 4 vs. Sony Xperia Z3.
The image that you can see on this page is a concept phone of what the Sony Xperia Z3 could look like, which comes as speculation is already mounting for the Xperia Z2 that has been tipped to be released in April next year.
Obviously any Xperia Z3 probably wouldn't come before 2015 which by then we would already be on the Samsung Galaxy Note 4, but this concept is the work of Uva7 Dance and features a 6-inch UHD screen with a resolution of 3840 x 2160.
The concept would have an Intel Atom 4 quad core processor that has a clock speed of 3GHz which will be coupled with 4GB of RAM and a massive 128GB of on board storage. This could be doubled via microSD card while fitted to the rear is a 20-megapixel rear facing camera that is capable of 4K video recording with OIS.
Around the front we have an 8-megapixel front facer as well as stereo speakers, and supplying the juice would be a 6,000 mAh battery unit. The handset would also be running the Android 6.0 operating system with the device only measuring 6.1mm thick.
By the time that Samsung gets around to release the Galaxy Note 4 though the device will have at least a 64-bit fully functioning Octa core processor, and the Note 3 is already on 3GB of RAM so we could easily see at least 4GB.
There is also the chance that the device will have some kind of flexible display considering recent comments from the company, and hopefully if the company increases the screen size again it will do something similar to this time around and still manage to shrink the form factor of the handset.
What do you expect to see next year in new smartphones?
Source: Concept Phones.