Samsung curved smartphone gimmick vs need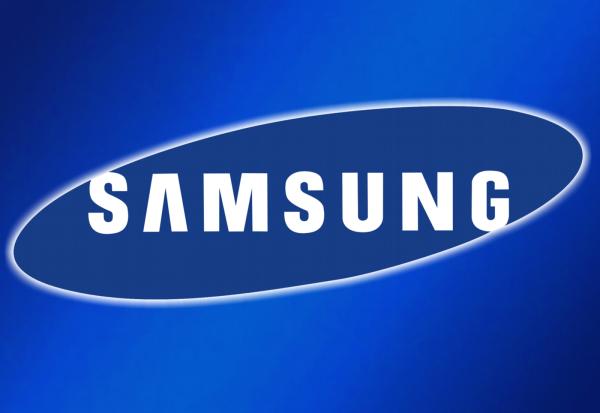 Samsung has arguably taken over from Apple in the competitive smartphone world for innovative new products, and the company is seemingly pushing this further as a Samsung curved smartphone is on the cards soon, but it could be a gimmick over need.
The company is looking to push ahead in the smartphone world and it has now revealed that it plans to release a smartphone during October that features a curved display, and this comes after we heard of a Galaxy Note 3 due for arrival with a flexible display.
While curved displays may be about to arrive it doesn't mean we will see a handset for a while that can be rolled up and put inside your pocket, as other components will have to play catch up in terms of design.
We are more likely set to see a smartphone with a wrap around display that could certainly open up a number of possibilities, and as Samsung stated the device is set to be launched in South Korea next month, so we will have to wait and see what the handsets availability will be.
The company already has curved displays on its new but expensive OLED TVs, but it remains to be seen how cheaply this can be done with a smartphone and again fits in with the premium Galaxy Note 3 rumour that is claimed to have a flexible screen.
LG and Samsung are have both been working on this type of displays and following their agreement to work more closely together now after ending their patent disputes, we could see a number of wonderful new things in the coming years.
Would you like to have a smartphone with a curved display or do you think there is no need for it if it isn't fully flexible?
Source: Reuters.