HTC One Android 4.3 Sense 5.5 update running late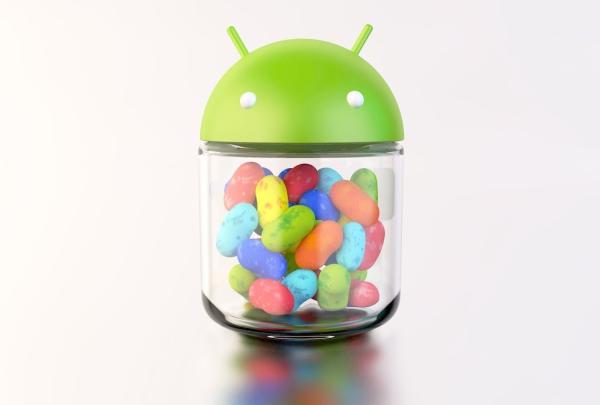 The HTC One has been at the centre of a lot of speculation recently about when it will get upgraded to a later version of the operating system, and now it seems as if the Android 4.3 Jelly Bean and Sense 5.5 update is running late.
Yesterday we heard how the Developer Edition of the device had been promised the update sometime this week and later in the day the HTC One in Taiwan begun receiving the new software. Now owners of the device in Europe are being tipped to receive the new firmware in either late October or even November.
Previously it was thought the software would arrive by the end of this month before being released in other regions in the second phase of the rollout, and even HTC's US President Jason Mackenzie had stated the software would hit the device before the end of this month.
Canada is down for the new update this month but now HTC insider LlabTooFer has suggested the October or November timeframe for European owners of the HTC One, and that the software will bring with it HTC Sense 5.5.
The Android overlay is thought to bring some minor enhancements to the table but by the time that the Android 4.3 Jelly Bean update reaches the HTC One we are likely to have already seen the release of the Android 4.4 KitKat OS.