Samsung Galaxy S5 may feature premium materials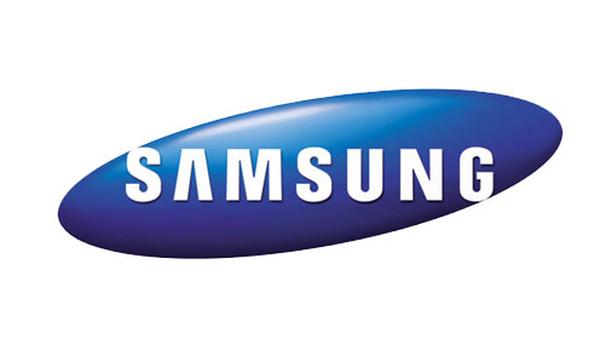 Samsung has long been criticised about the build quality and design of its flagship smartphones, although with the Galaxy Note 3 the company has begun to change direction with the leather backing, and now there is a chance that the Samsung Galaxy S5 will feature premium materials.
There has been talk before that Samsung could use similar materials for its flagship smartphones in the same way the HTC One does, and now some new claims are suggesting that the company is in talks with Catcher Technology Company to provide a metal body for a smartphone for the first part of 2014.
This timing would fit in with the expected spring release of the Samsung Galaxy S5 with the company to make a final decision on the body material for the device shortly. The company also provides cases for Samsung's fierce rival Apple that includes the iPad mini along with supplying HTC.
We looked previously at how the company will look to innovation next year compared to Apple, and we have already heard that Samsung's next line of flagship smartphones will have 64-bit processor technology.
There will be many Samsung fans that hope that the company still provides a handset with a removable battery and microSD card slot though even if it does go with aluminium for the Galaxy S5. The HTC One has been praised for its stylish design but others have moaned about the fact it has no storage expansion via a microSD card.
Do you hope the Samsung Galaxy S5 has an aluminium body?
Source: Taipei Times.