Plants vs. Zombies 2 for Android arrival could be soon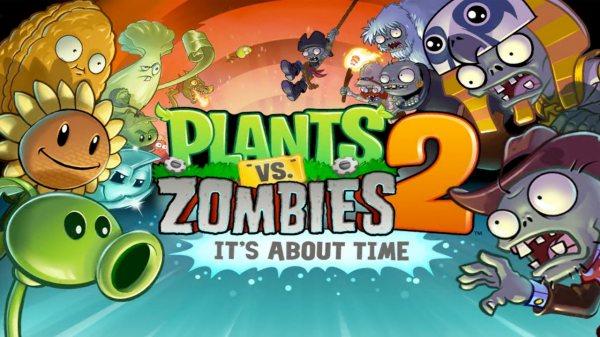 Android users have become accustomed to seeing big title apps being released onto the iOS platform before they are released to the Google Play Store, and that can be certainly said about the hugely popular Plants vs. Zombies 2 game that could arrive on Android soon.
We heard recently that the game had seen a release over in China and now sources that claim to be close to EA's workings is suggesting that Plants vs. Zombies 2 will arrive on Google Play sometime next month.
The game that has broken download records on the iOS platform has supposedly been given a release timeframe of October, but no exact release date has been set. Of course until something official comes from EA or PopCap we won't know for sure if this timeframe is accurate.
Previously the developer had promised the game would be released later in the year and following the China release it revealed it was getting closer to its Android launch. There are currently a number of unofficial apps on the Google Play Store so until the app is announced by the developer users are advised to steer well clear of them.
Are you looking forward to Plants vs. Zombies 2?
Source: Polygon.