Ubuntu Touch OS release on October 17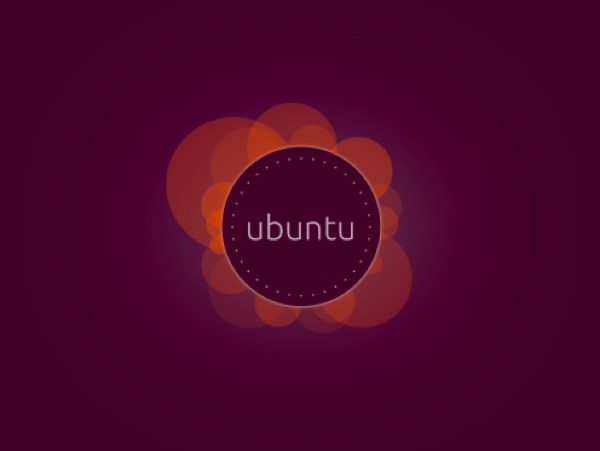 We know that plenty of readers have been waiting for an official release for Ubuntu for phones and have been bringing you information on the new operating system. The Ubuntu Touch OS release date has now been announced as October 17, news that will be music to the ears of many device users.
Just a few days ago we discussed a possible connection with the Nexus 5 and the Ubuntu mobile operating system. At that time the new Ubuntu mobile OS and the Nexus 5 were both being rumored to release in October
We noted that the idea of an alternative mobile operating system for the Nexus 5 could make the phone even more appealing for many people, especially those who enjoy customizing their devices. It's good to hear then, that a release date has now been given for the new Ubuntu mobile OS, if not the Nexus 5!
Some readers will have heard of the Ubuntu Edge smartphone Kickstarter project that sadly failed to reach its funding target. Just because the Edge now seems unlikely to be made, it hasn't stopped Canonical from pushing ahead with Ubuntu Touch.
Ubuntu Touch will be able to be flashed manually to supporting devices, and will give the user a more basic version of the Ubuntu desktop experience. It's being released as Ubuntu Touch OS image version 1.0 and it will be available to download and install from that date.
Canonical has not yet officially listed compatible devices upon release, but supported beta devices give us an indication. If you have a Nexus device including the Galaxy Nexus, Nexus 4, Nexus 7 or Nexus 10, then you should be ready to go.
Of course it's possible that other smartphones from the likes of Samsung and HTC will also be made compatible via the work of Canonical or other devs. Sadly it doesn't look as though it will be possible to dual-boot so users will have to decide whether to keep Android or check out Ubuntu.
It's also important to remember that your device warranty will probably be void if you choose to flash the Ubuntu Touch OS. Nevertheless, there are bound to be plenty of willing takers who want to try out the new mobile operating system.
Are you one of the many people waiting to use Ubuntu Touch OS? Maybe you're hoping that the Google Nexus 5 smartphone arrives around the same time, as has been anticipated? Send us your comments about this.
Source: The Orange Notebook Via: Phandroid